The free version of third-party mobile web browser, Bolt has been pulled out from all app stores. Thus the free version of Bolt browser is not now available on the Android Market or BlackBerry app world. Even its Java version is not available.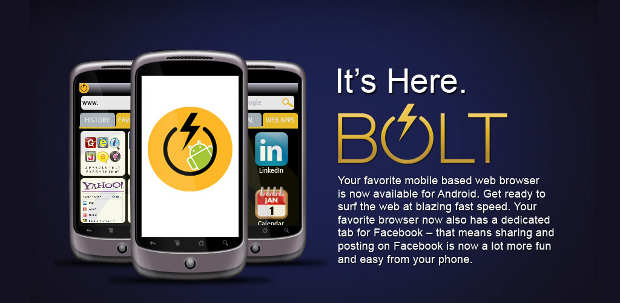 "The free BOLT mobile browsing service will be discontinued. Unfortunately, the economic circumstances prevent us from running a free service going forward. We apologize for any inconvenience and thank you for your loyalty and support," a post on the browser's website read.
Bitstream has also not indicated if a paid version of the mobile browser can be expected any time soon.
Bitstream developed Bolt browser promised full desktop browser style experience on the mobile web with faster page loads and split-screen view.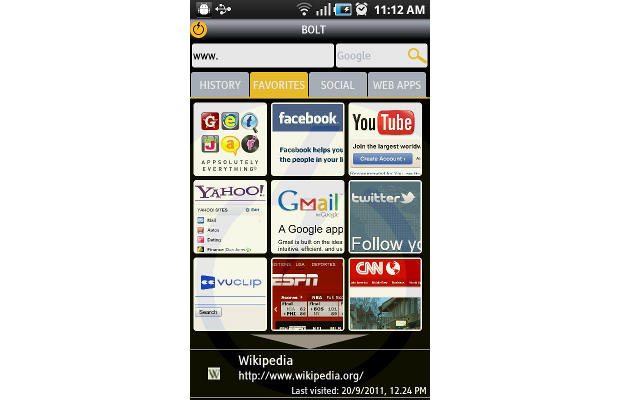 The browser was one of those several free-to-use mobile web browsers with its own distinct set of features such as the split-screen view, desktop-style web page layout, faster load times with data compression, audio/video streaming and even widget support to anchor social networks &#151 Twitter and Facebook.
Several other free to use mobile browsers such as Opera, Firefox, Skyfire, Dolphin HD and UC Mobile continue to exist for one or more mobile platforms.