BlackBerry has announced that it will be updating the Android runtime to support Android 4.1 Jelly Bean, Crackberry.com has reported.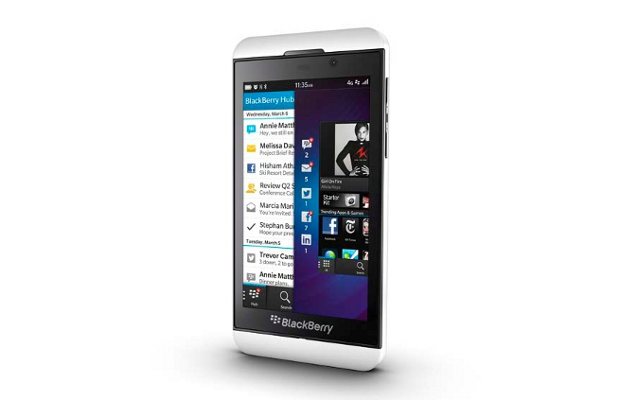 Blackberry tablet and the recently unveiled Blackberry 10 based phones will be able to run ported Android apps. And at the time of announcement, Blackberry 10 OS had a repository of 70,000 apps, 40 per cent of which were ported from Android.



Therefore latest runtime will enable newer apps to be ported and for consumers they will not just get latest apps on Blackberry but they will also run smoother.
Blackberry has however not given any dates for this update.