Research In Motion (RIM), the manufacturers of BlackBerry range of smartphones and tablets, may launch a 4G version of its PlayBook tablet earlier than expected.
During an interaction with the Engadget at BlackBerry World event, which is currently being held in the USA, RIM's chief executive officer RIM Thorsten Heins stated that the 4G version of the BlackBerry PlayBook is due for a launch before the end of this year.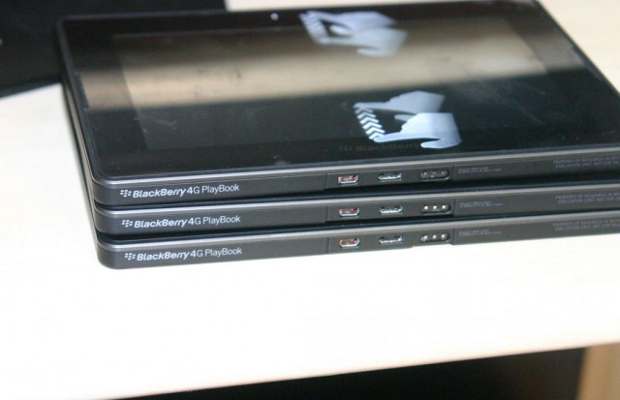 This is in contrast to the earlier media reports, which quoting RIM's leaked roadmap for the 2012-13, said that PlayBook 4G will be launched in the first quarter of 2013.
Apart from being a fully cellular network capable device sans the calling functionality, the 4G version of the BlackBerry PlayBook is expected feature a dual core 1.5 GHz processor and a faster graphic processor. There will be no change in the features and the display will still be the same 7 inch capacitive one with a 1024 x 600 pixel resolution.
The new PlayBook is expected to be available in multiple variants starting with a 32 GB of onboard storage going up to 64 GB.
Along with the 4G version Playbook another LTE (Long Term Evolution) version of the tablet is also being expected but at present there is no information whatsoever on the availability of the LTE based device.