Research In Motion (RIM), the manufacturers of BlackBerry range of smartphones, is planning to bring a 3G version of its PlayBook tablet by 2013. A website (www.bgr.com) said this quoting RIM's leaked roadmap for 2012-13.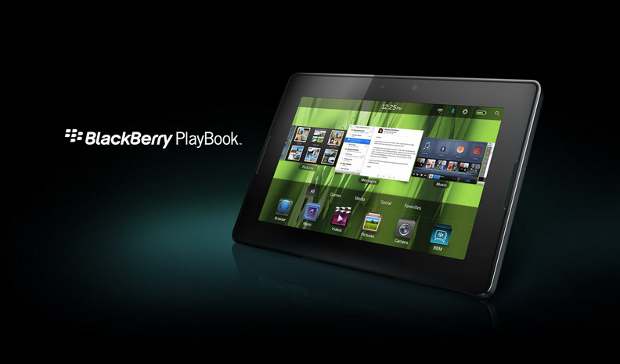 Apart from being a fully cellular network capable device sans the calling function, BlackBerry PlayBook 3 G will feature a dual core 1.5 GHz processor and a faster graphic processor. As compared to PlayBook there will be no change in the features though. RIM will keep the same 7 inch display with a 1024 x 600 pixel resolution in the PlayBook 3G as well.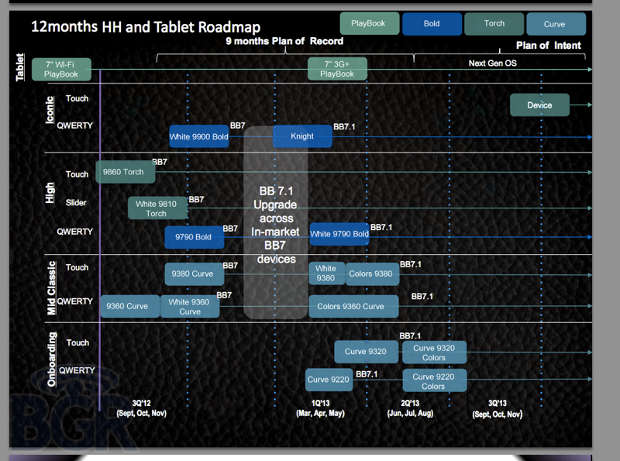 Following the launch, the new PlayBook 3G is expected to be available in only 1 variant featuring 32 GB of onboard storage facility.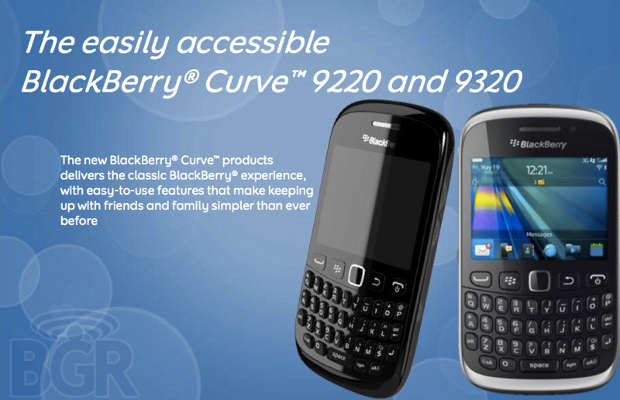 Along with the PlayBook 3G, RIM is also planning to announce the launch of a new lineup BlackBerry Curve smartphones including the Curve 9220 and the Curve 9320. Besides the upcoming BlackBerry OS 7.1, both these handsets will have NFC and WiFi media server sharing features along with all native functionalities of BlackBerry.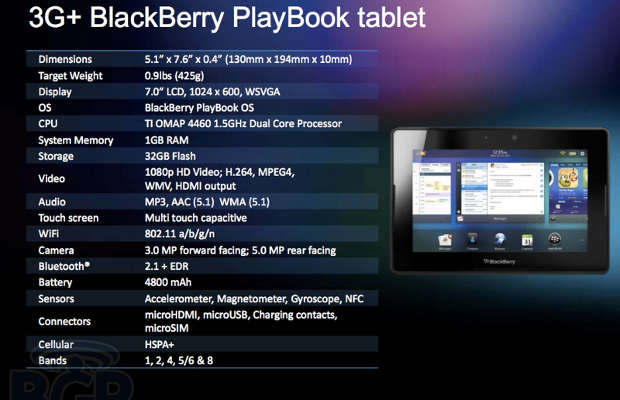 Also, the upgraded BlackBerry OS 7.1 which was announced during the Consumer Electronics Show 2012 and will soon be released for various compatible handsets across various regions in the world.


Image courtesy: BGR