BlackBerry has announced the roll out of its first ever software upgrade for the BlackBerry 10 operating system. The upgrade promises to rid the BlackBerry 10 OS from some of its bugs and issues that were not ironed out during its release earlier this year.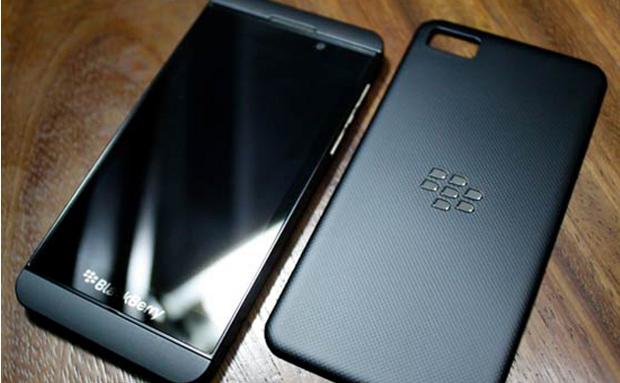 The upgrade improves the performance of BlackBerry 10 vis-Ã -vis third party applications. The update also improves the overall performance of Gmail Calendars on BlackBerry 10. The camera software has been optimised for better photos in low-light situations. For streaming online videos and media, there are a number of improvements to the BlackBerry 10 software.
Last but not least the upgrade also optimises the battery life of BlackBerry 10 OS based devices with over 60 battery saving improvements. These combined improvements are designed so that users see improvements in battery life and heavy users, especially, should enjoy longer average usage per charge cycle.