BlackBerry today officially re-released its BBM (BlackBerry Messenger) messaging application for Android and iOS operating system based devices. It is available for free for both Android and iOS smartphones and tablets.
Earlier in September, BlackBerry had first released the BBM app for both Android and iOS devices. But the BBM Android build got leaked before its official release that caused some issues, forcing BlackBerry to withdraw both BBM Android and iOS apps.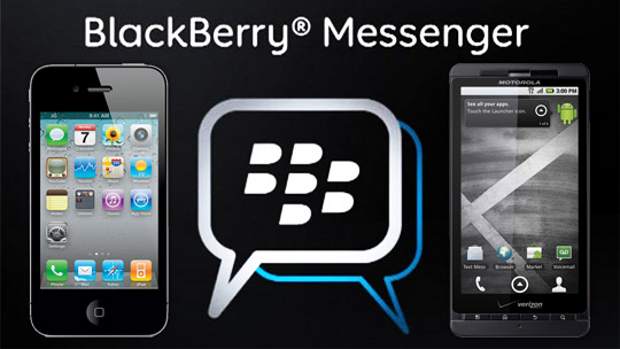 This time also, the BBM Android app is not completely free of issues. As of now, only pre-registered persons can get their hands on the BBM Android app. Even many Android users who have downloaded the app complained of server error that displays a message saying, "Unable to complete setup… temporary server error."
Unlike other social messaging apps that use phone numbers and email address, BBM uses PIN that gives you a lot of privacy. Also, it allows you to choose people who can message you. BBM allows users to share photos, files, documents, and even voice notes. It has a lot of emoticons too. BBM also lets you to know whether your message has been delivered and read or not.