RIM is offering apps worth Rs 2,500 for free with Blackberry Curve 9220. As part of the launch in India, BlackBerry Curve 9220 customers can download a selection of apps worth Rs 2,500 for free from BlackBerry App World.
This move is aimed at making apps affordable for entry level smartphone users and also to counter the Android Play Market, which has more free apps compared to BlackBerry's App World.
The offer is valid until 30 June and includes a wide range of apps that will roll out in a phased manner, including utilities, games and others. Pencil Camera, Photo Studio Pro, Horoscope Oracle – Follow Your Lucky Stars, Drive Safely Pro and Ultimate Cricket are a few of the popular apps that will be available through this promotional offer. However, out of these only a few apps are actually paid for outside of the offer. These we have listed here.
Pencil Camera: Rs 150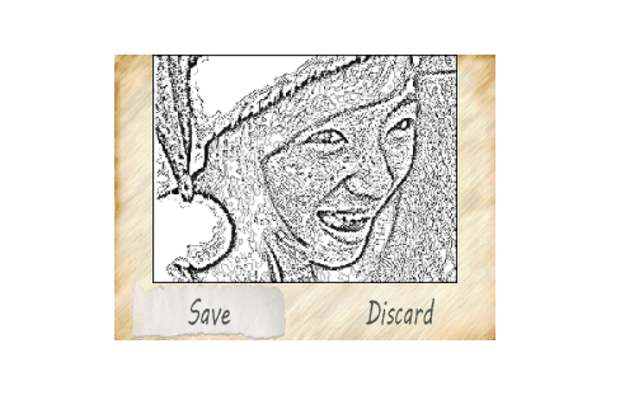 Take a photo and turn it into pencil art. It only takes two taps, point your camera and snap!!! Your ordinary picture immediately turns into pencil art.
http://appworld.blackberry.com/webstore/content/49742/?lang=en
###PAGE###
Xblockr DND: Rs 50
Xblockr DND can be handy in many situations such as when you are about to start a presentation, attend a meeting, go to sleep after two action-packed days or celebrate with friends and family. Xblockr DND comes to your rescue.
DND On – Ducks (disconnects) all incoming calls, except calls from numbers on your special numbers list. Your mobile will flash for a fraction of a second and might beep once before Xblockr DND ducks a call. All ducked calls will appear as missed calls in the call log. This behaviour ensures no deviations from default behaviour in case the same action is performed manually (disconnected by pressing red key).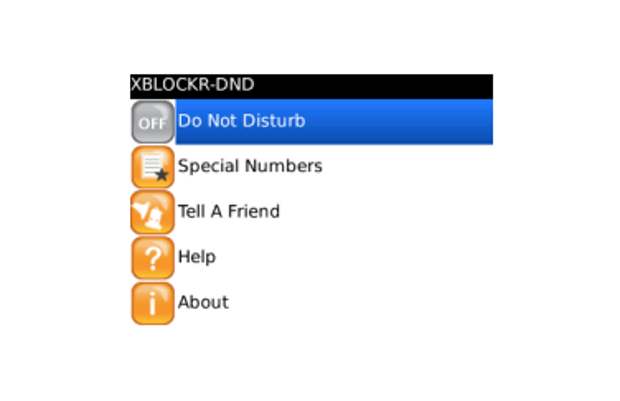 DND Off – Application will not duck incoming calls.
Special number list – Numbers in this list will be allowed to call while DND is on. You can view, add and delete the sender from the list, which can be added to via from contacts or call history.
http://appworld.blackberry.com/webstore/content/64438/?lang=en
###PAGE###
World Clock: Rs 150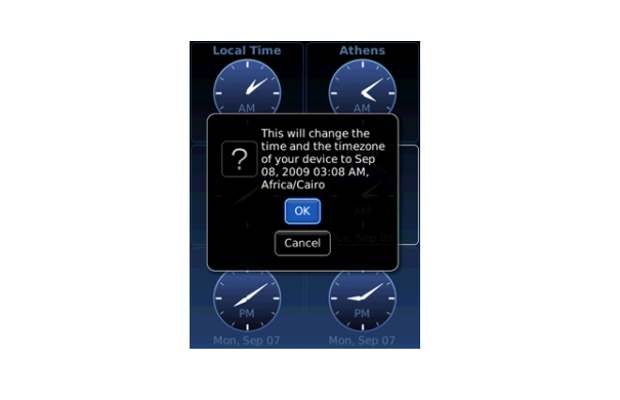 You get the current time for cities in more than 150 countries around the world. Daylight saving time is automatically applied for each city.
http://appworld.blackberry.com/webstore/content/3733/?lang=en
###PAGE###
MasterChef India – Pankaj Bhadouria: Rs 50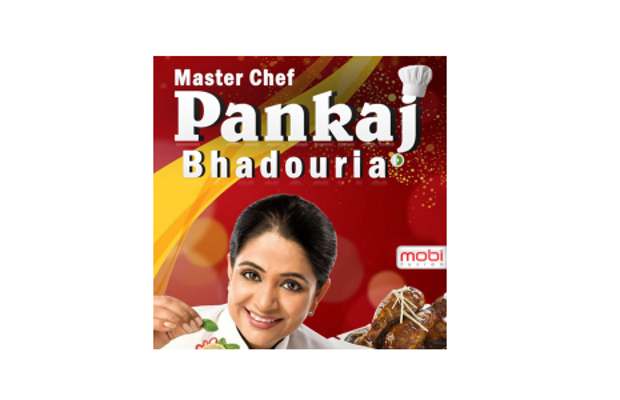 Now the famous TV host and chef of Pankaj ka Zayka on Star Plus has her own mobile app filled with popular Indian recipes and helpful kitchen tips. Chef Pankaj's passion for cooking has made her well-known in India and abroad and she will soon have her own restaurant chain, Myrra. Whether you are looking for healthy, low-fat meals, festive holiday dishes, delicious sides and snacks, or mouth-watering desserts, this app features hundreds of recipes, each with its own colour photograph. Search intuitively by keyword or meal category. Save your favourites and activate social networking features to share recipes with friends via email, Facebook and BBM.
http://appworld.blackberry.com/webstore/content/75110/?lang=en
###PAGE###
Games:
Toss It!: Rs 100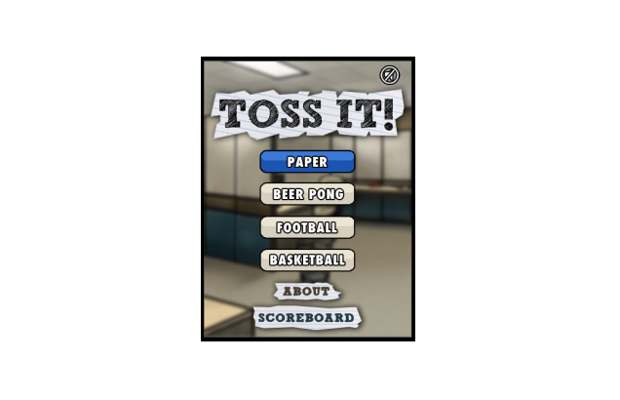 Looking to pass the time with some classical paper toss in the office? Beer pong presents a new challenge, demanding careful accuracy to land your ball in a small cup while a fan whirls and threatens to whisk the ball away. You can share you score online with your friends using the high score screen.
http://appworld.blackberry.com/webstore/content/34896/?lang=en
###PAGE###
Bubble Birds Premium: Rs 100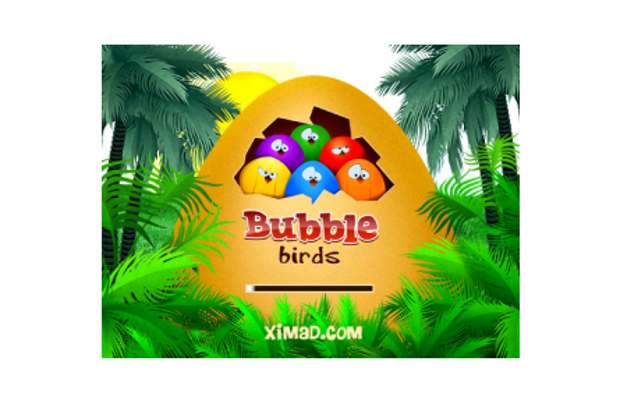 It is a version of the good old Bubble Shooter. Just to remind you of the classic rules: get as many points as you can by shooting away sets of three or more Bubble Birds of the same colour. Also, birds that are not linked to the main group will explode too, giving you ten times more points than the original burst. So, be smart and build your chains intelligently.
http://appworld.blackberry.com/webstore/content/24087/?lang=en
###PAGE###
Battleship Connect 4: Rs 50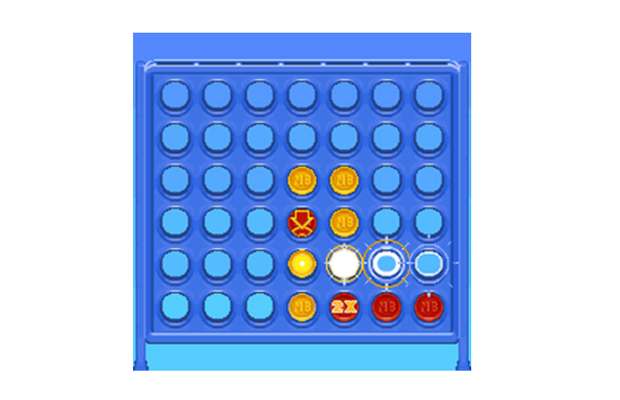 Two classic games in one amazing double pack! Make connections with Connect 4 in the timeless row making game. Be the first to get four in a row, but keep an eye on your opponent's moves and get ready to block and counter! Hit or miss with the ultimate game of skill, tactics and judgment in Battleship. Set up your fleet and get your radar ready – the naval battle is about to start. Carefully plot your co-ordinates, aim and fire!
http://appworld.blackberry.com/webstore/content/32657/?lang=en
###PAGE###
Need for Speed The Run: Rs 250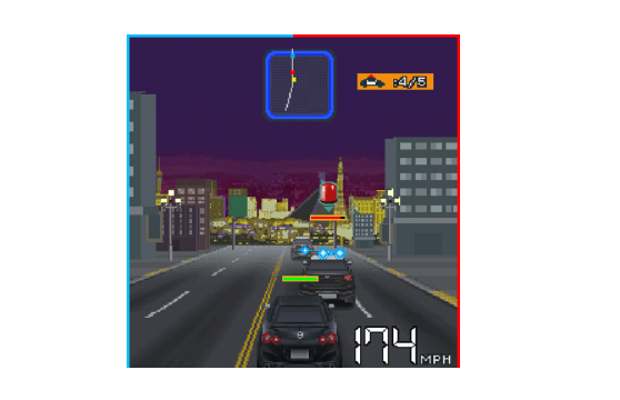 Race for your life from San Francisco to New York! No speed limits. No rules. No allies. Unlock and upgrade up to seven fearsome cars and kick asphalt across seven intense racing environments from coast-to-coast. Jump into the driver's seat in Quick Race or push it to the limit in The Run. Watch out for police pursuits and mob takedowns. Punch it with a boost of nitrous when you need it because you'll need whatever it takes to survive. Can you make it to the finish line?
http://appworld.blackberry.com/webstore/content/64301/?lang=en