BlackBerry is trying to encash on everything to revive its fortunes, and in a new move it has announced that it will launch BlackBerry messenger app for other operating systems. So far BBM has been one of the USP of Blackberry smartphones, but since the smartphones are not doing as well as Blackberry would want, they are opening up the service to other dominant operating system to make some extra bucks.
BlackBerry has finalized its plans to bring BlackBerry messenger or BBM to Android and iOS platform as soon as next couple of months. The application are almost ready and will be made available on Android and iOS respectively once the application stores approve that, which we surely believe will happen soon.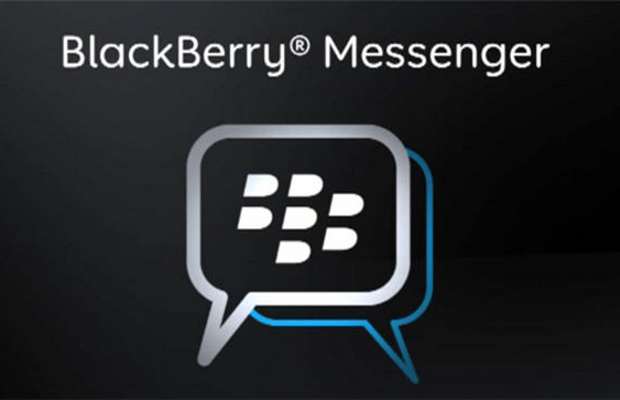 The application will include BBM chats with Multi-person chats and Voice note sharing or voice messaging. Along with that the applications will also include BlackBerry Groups, where BBM users are able to set up groups of up to 30 people and share calendar, photos, files and more with rest of the participants in one go. So all in all the BBM application aims at competing with Whatsapp which offers similar functionality and has been a global hit simply because of its cross platform availability.
With the addition of blackberry messenger or BBM with android both the operating systems will benefit as BBM will get a more number of users from across the globe and Android and iOS on the other hand will get access to an application that till now has been exclusive to blackberry smartphones only.
Although the launch date is yet to be finalised we believe that the BBM application for Android and iOS will be a good beginning form BlackBerry bringing uniformity in connectivity and communications. While on the other hand Whatsapp will somehow be unaffected with this move as the service is present on more operating systems and already has a long list of followers.