Research In Motion is actively working on BlackBerry 10 OS to release its first devices by January 30. The screenshots of the BlackBerry 10 user interface hint of an Apple Siri like personal assistant for the BlackBerry platform. A Vietnamese forum Tinhte.vn recently leaked the first images of an L-series BlackBerry 10 OS based device.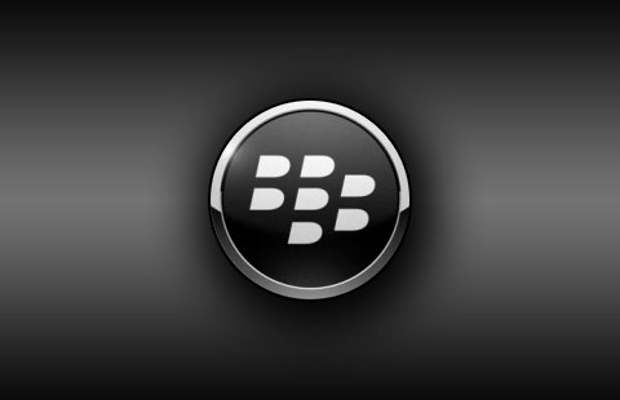 RIM BlackBerry 10 OS screenshots do indicate some great promise and potential packed in the next generation mobile operating system. The BlackBerry 10 OS is a marriage of BlackBerry OS and QNX real-time Linux operating system.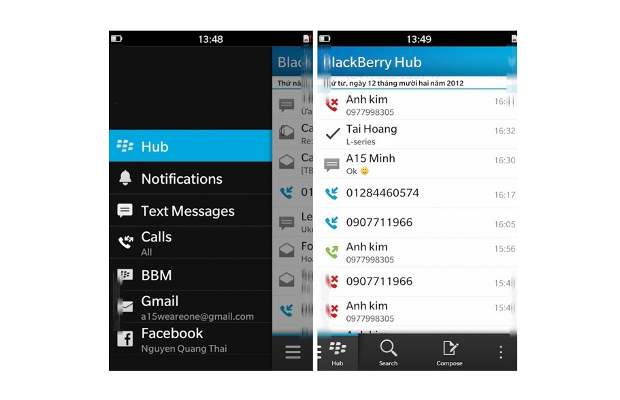 One of the screenshots depicts a personal assistant like interface in the BlackBerry 10 OS.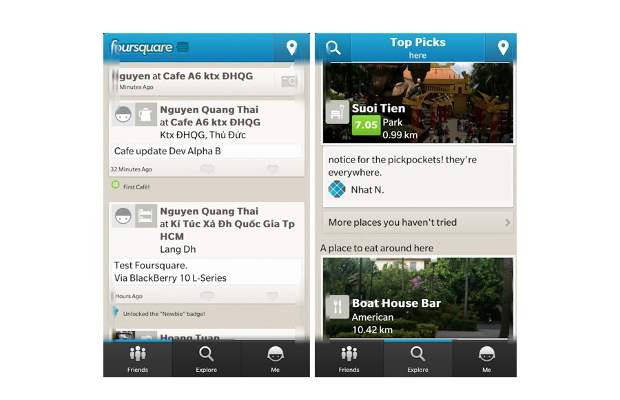 It hints that RIM is working to develop a personal assistant for the new BlackBerry 10 OS. In a way, the company plans to join competition with Apple Siri, Google Search, Samsung S Voice, LG Quick Voice and other several projects.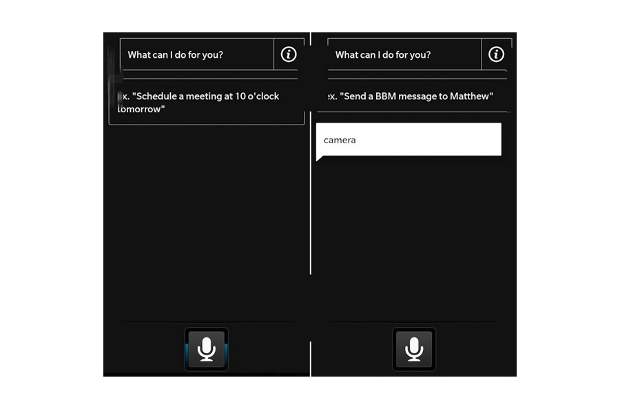 Other screenshots of the BlackBerry 10 OS user interface reveal special apps for Facebook, Foursquare and Twitter social networks for BlackBerry 10 OS based devices. Amongst the user interface screenshots is the new BlackBerry Hub, which is like a one-place for all notifications and messages.