Bharti Airtel will launch its 4G-LTE services in Delhi and Mumbai next month, according to reports. The telecom operator also said to have started offering compatible SIM cards to both its prepaid and postpaid users since last week.
Airtel got the 4G spectrum for Delhi, Mumbai, Haryana, and Kerala from Qualcomm. Infact, it was set to launch the 4G services in the two metros last year itself but was forbidden from doing so by DoT who objected to its deal with Qualcomm which had an an Internet Service Provider (ISPs) licence and not a Universal Access Service Licence (UASL), as mandated for offering voice and data services through 4G.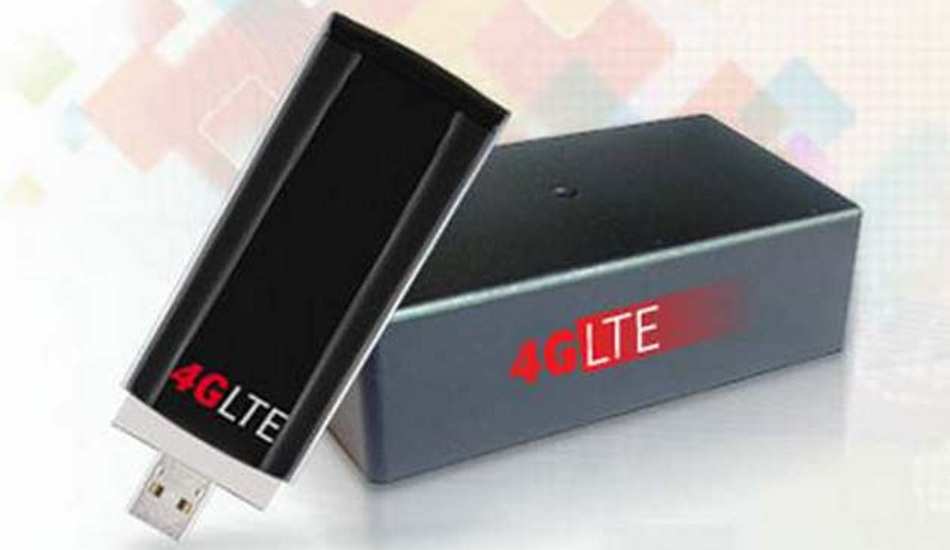 Earlier this year, the Telecom Dispute Settlement & Appellate Tribunal (TDSAT) asked DoT to give conditional approval to the licence merger issue, clearing the way for Airtel to launch its 4G services in the two cities.
The Government of India auctioned 4G spectrum in the year 2010. It was Bharti Airtel which rolled out 4G services first in the year 2012 starting with Kolkata. Soon it launched the fourth generation telecom services in Bengaluru, Pune and Chandigarh. Currently, it is offering 4G services in many more areas like Mohali, Panchkula, Amritsar, Ludhiana, Patiala, Aurangabad, and Nagpur. It claims to have over 2 lakh subscribers on its 4G service.
Reliance Jio will also launch its 4G services later in the national and financial capital as it holds the pan India 4G license. Reliance Jio had earlier announced its plans to roll out the 4G services in different phases in 2015.