Beyerdynamic has unveiled the Soul BYRD wired in-ear headphones in India. The in-ear headphones offer a balanced sound and good resolution and come with a Universal 3-button remote control and microphone for an asking price of Rs 6,999.
Made with an extra flat in-ear, the Beyerdynamic Soul BYRD offers a secure and particularly snug fit that doesn't protrude from the ear and is therefore ideal when relaxing or sleeping. The earphones are made of anodised aluminium and the cables are made of a soft material that doesn't create tangles. The cables are also designed to keep the cable noise minimum.
The Soul BYRD headphones come bundled with five pairs of ear tips in the sizes XS, S, M, L and XL to ensure the right fit to different users. The silicone used to make the eartips is soft, silky and adapts perfectly to the auditory canal, thus making room for better sound reproduction. Users can also opt for the Comply ear tips (400 series) for their own requirements.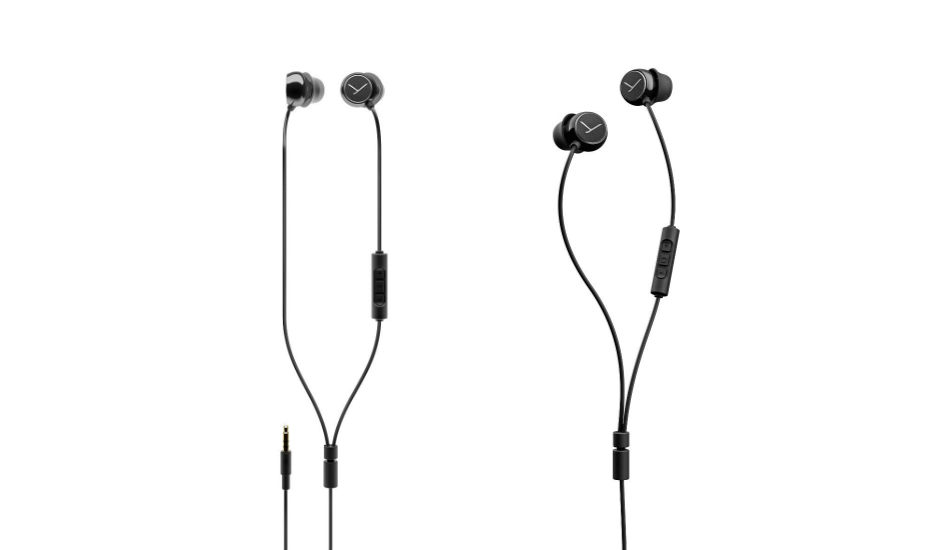 The universal three-button remote with microphone provides users with control functionality on both Android and iOS devices.
In terms of specifications, the Soul BYRD features 9mm drivers with a frequency response of 15 – 21,000 Hz and an impedance of 18 ohms. The earphones come with a 3.5mm headphone plug and stretch to a maximum of 1.2 metres, all of which weighs in at 6 grams.
The Beyerdynamic Soul BYRD will be available for a price of Rs. 6999 on Amazon and Headphonezone in India.