BenQ, makers of projectors, LCD screens and other IT hardware, has launched Joybee GP2, a pico projector, in India. The projector comes with an iPod/iPhone dock along with HDMI, SDcard slot, and USB port to connect it to other devices like PC, and other phones.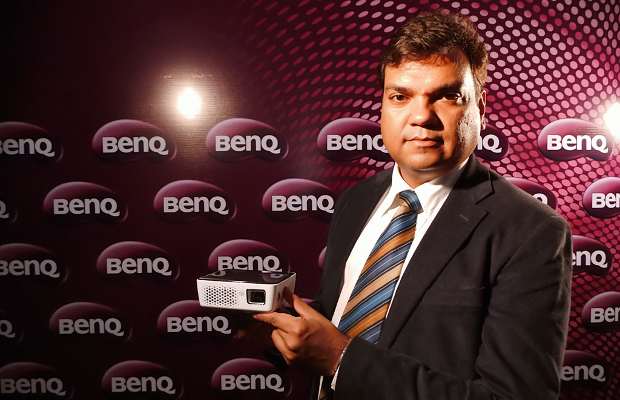 Other features of this projector include optional battery pack, highly power-efficient 3LED projection technology, 720p HD-ready short-throw projection, 200 ANSI lumen brightness, 2 GB onboard memory and two 2W stereo speakers.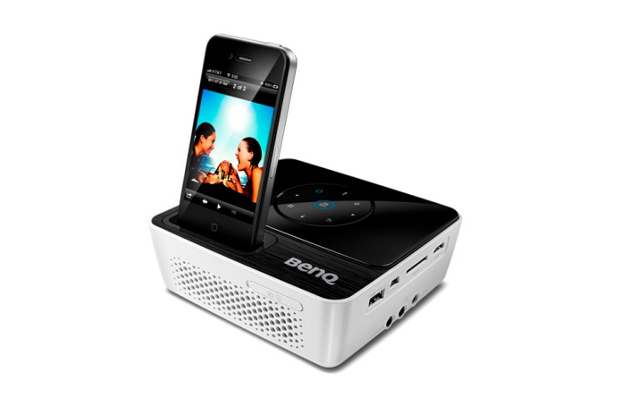 Rajeev Singh, country head and general manager, BenQ India said "Joybee GP2 is a product that can be used while you are off for a vacation, organising a party at your home or even at your office boardroom presentations by connecting it to Apple iPads, iPhone and other tablets via HDMI. It is an all-in-one pocket device that can serve both business as well as personal entertainment purpose".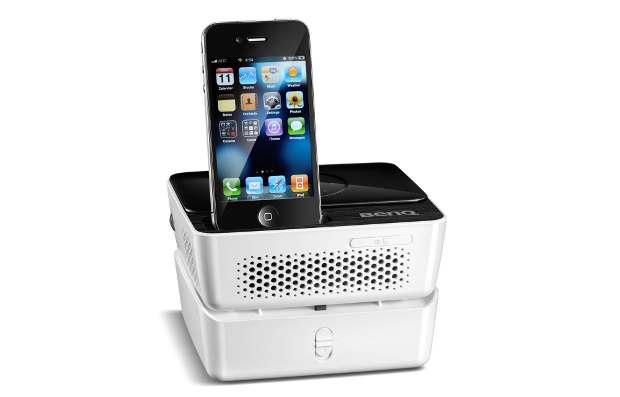 This Palm sized projector weighs 565g and can create a 160 inch cinematic display. An optional battery pack offers three full hours of big picture when the battery is fully charged.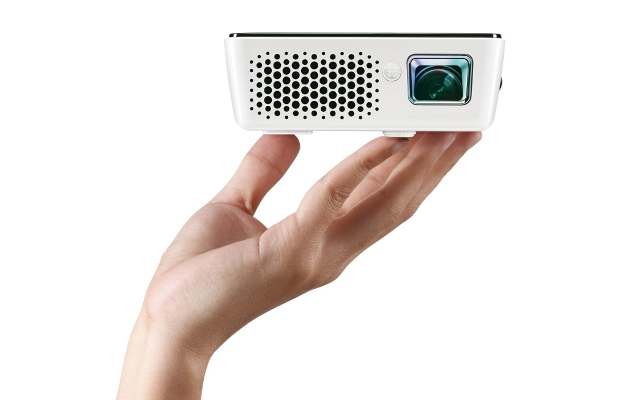 The projector can process a variety of multimedia formats from videos, photos and music files to MS office and PDF documents. The USB Display feature allows users to connect their computers to the GP2 using a USB cable with no driver required, while the USB File Transfer function help users transfer their multimedia files to the 2GB onboard memory storage for light traveling.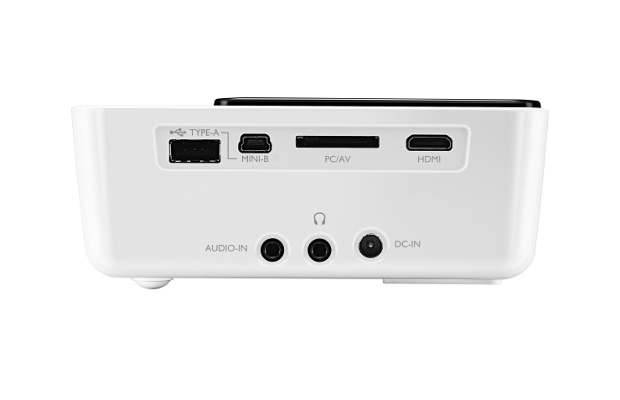 The GP2 is built around a DLP chip along with an LED light source meant to last for the life of the projector. The GP2 can project for 30,000 hours without decrease in brightness when put in the Eco Mode. The new BenQ Joybee GP2 is available at a price of Rs 39,167 (MRP) across India.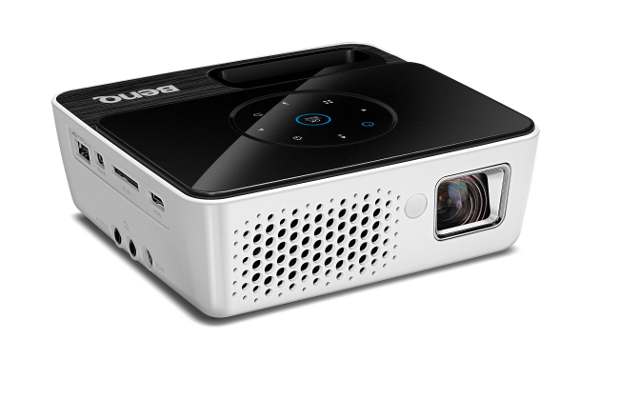 While the features of the projector are interesting, its price is a bit on the higher side. Though there are not many projectors in this category right now, in this price one can buy a full sized projector with up to 3000 Lumens brightness (however much shorter lamp life) and a much heavier and bulkier device.