Along with the launch of Blackberry Q5 smartphone in India, BlackBerry has also announced the availability of Blackberry Messenger Voice (BBM Voice) for all BlackBerry smartphone users.
The users of BlackBerry smartphones with Blackberry OS 5 and above will now be able to use BBM Voice for free. BBM Voice is the voice-enabled chat messenger, which essentially allows a user to talk or send voice messages to any of his or her BBM contacts over WiFi.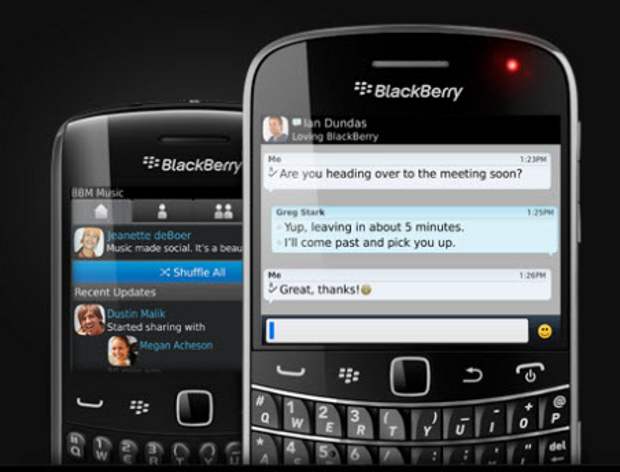 This announcement is a good move by Blackberry for users who are still using older generation Blackberry smartphone and also for the sales of Blackberry smartphones based on OS 7.
BBM Voice currently will only work over a WiFi network and doesn't support mobile data connections. If you have a BlackBerry device with OS 5.0 and above, you can upgrade your BBM to version 7.0.1.23 from the App World to use the Voice feature.
Please check the video here.