Popular device maker BlackBerry is planning to expand the operation areas for the BlackBerry Messenger or BBM beyond the BlackBerry OS. As revealed earlier, the company has plans for launch of the BlackBerry Messenger on Android and iOS platforms. But that's not all as some Android device makers are now in talks with BlackBerry probably to launch their devices with BBM preinstalled.
Actually, BlackBerry's chief operating officer, Kristian Tear told CNET that there has been interest from other device makers regarding the BBM. Though he did not revealed the details of the discussion but the next logical move seems to preinstall the BBM application on Android devices.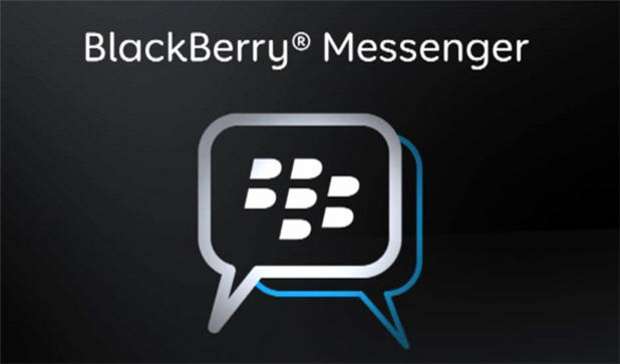 The application as reported earlier will include BBM chats with multi-person chats and voice note sharing or voice messaging features. Along with that the applications will also include BlackBerry Groups, where BBM users are able to set up groups of up to 30 people and share calendar, photos, files and more with rest of the participants in one go. So all in all the BBM application aims at competing with Whatsapp which offers similar functionality and has been a global hit simply because of its cross platform availability. The applications for the respective services are under way and will be made available on Android and iOS respectively once the application stores approve that.
This is a win-win situation; while BBM users will increase multi-fold, Android and iOS users on the other hand will get access to an application that till now has been exclusive to BlackBerry smartphones only.