Putting an end to all the speculations, BlackBerry has now officially announced the imminent release of BBM (BlackBerry Messenger) application for Android and iOS operating system based devices.
"BBM is coming to Android and iOS," a message on BlackBerry's webpage read.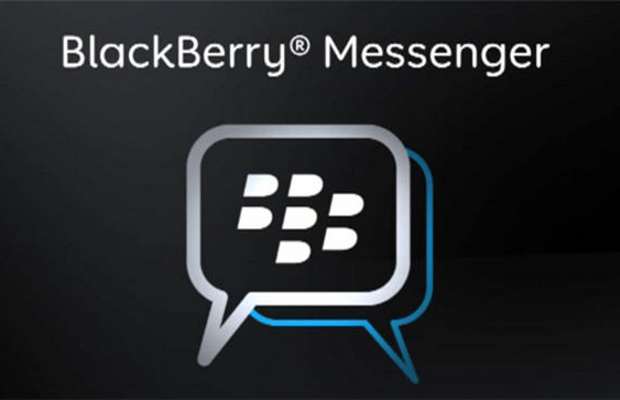 Though on the webpage nothing more has been revealed, earlier at the BlackBerry Live conference in Orlando, BlackBerry chief executive officer Thorsten Heins announced that BlackBerry Messenger apps for iOS and Android will be made available for free.
BBM or BlackBerry Messenger till now is available for BlackBerry device owners only. Messages sent via BlackBerry Messenger are sent over the Internet and use the BlackBerry PIN system, so communication is only possible between BlackBerry devices. BBM gained popularity over the years due to its secure nature.
Curiously, BlackBerry users now have to pay a certain amount in order to use the BBM service. Currently, in India, the cheapest BBM plan costs around Rs 129. So how the BBM Android and iOS service will affect the BlackBerry BBM users is remain to be seen.
The upcoming Android and iOS applications are expected to have BBM multi-chat facility. They may also have the voice note sharing or voice messaging feature. Along with that the applications will also include BlackBerry Groups, where BBM users are able to set up groups of up to 30 people and share calendar, photos, files and more with rest of the participants in one go.