Asus, the Taiwan based smartphone and tablet manufacturer, has unveiled its much anticipated hybrid Android device the Asus Padfone during the Mobile World Congress which is currently underway in Barcelona, Spain.
Asus Padfone comprises of a smartphone with a 4.3 inch display powered with Android operating system. This smartphone when placed inside the optional PadFone Station, it transforms into a 10.1 inch tablet with five times more powerful battery.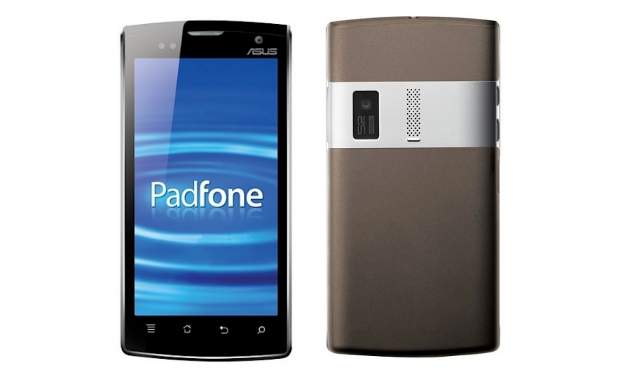 In addition, the PadFone Station offers an optional keyboard dock that essentially turns the PadFone into an ultraportable computing device. The PadFone also comes with the option of a PadFone Stylus Headset which is a Bluetooth stylus pen that transforms into a headset for picking up calls easily.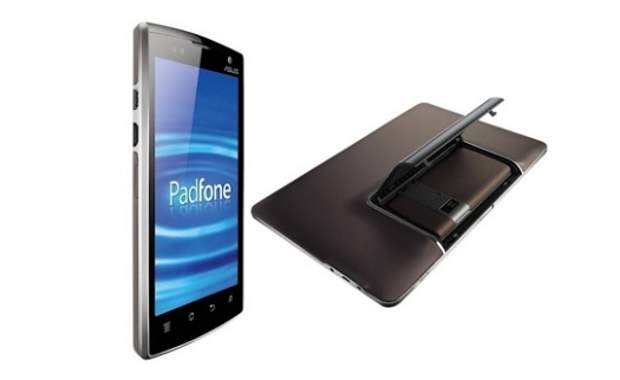 "The time has finally arrived when every screen in your lives could transcend into a portal with real time access into your digital world," said Shih as he introduced the ASUS PadFone which transforms into a three-in-one combination of a smartphone, a tablet and a notebook when accessorised with the PadFone Station and PadFone Station Dock.


Announced back in 2011, the device comes with 1.5 GHz Snapdragon S4 dual-core chip with Adreno 225 GPU, a 4.3-inch Super Amoled screen, Bluetooth 4.0, 8 megapixel camera with autofocus and HSPA+ 42 Mbps data connectivity speeds. The Padfone will also feature Android's latest build the Android Ice Cream Sandwich 4.0 preinstalled.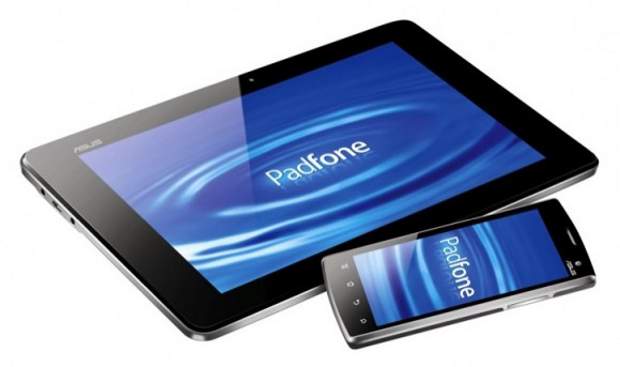 The Padfone while in its 10 inch state will be fully compatible with the accessories of the Asus Transformer Prime allowing it to make use of the docking station of the later as well.
The Padfone features a combination of two devices, one smartphone with a 4.3 inch display and a dock with a 10.1 inch display. The dock features a bigger display and a separate battery pack which will enhance the battery of the Padfone while in use. The dock, however, will be of no use without the Padfone as the dock will only function in the presence of the Padfone in the cradle.