Asus has reportedly started sending out invites for its major upcoming product, the Padfone 2.
This is second generation hybrid device after the first Asus Padfone that too comes with a docking station that converts the full-fledged smartphone into a tablet.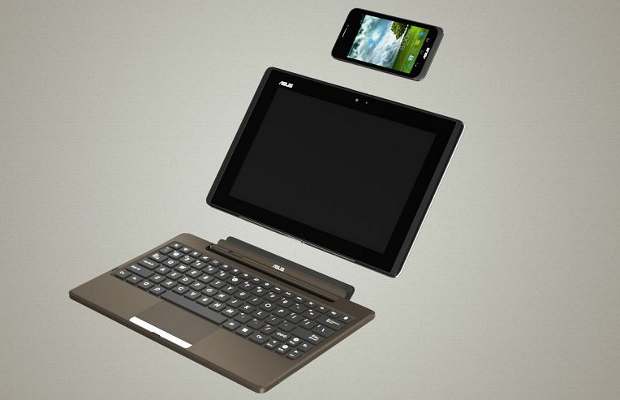 Asus has launched the Padfone in India for whopping Rs 64,999 which basically includes the phone and the docking station. It is novel hybrid device that allows docking a full-fledged smartphone to a tablet and thereby let the tablet use the mobile data connection of the smartphone.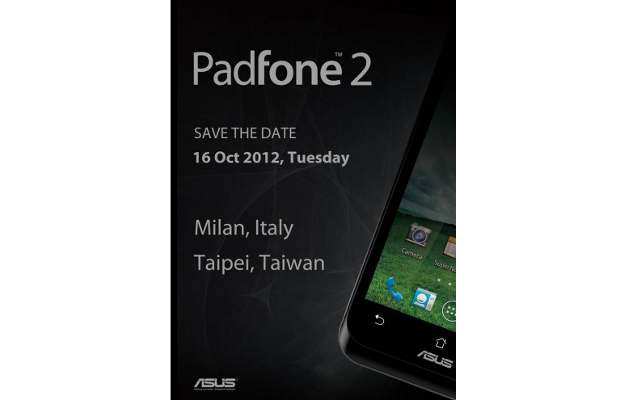 The Padfone runs the Android 4.0 Ice Cream Sandwich update and houses a dual-core Qualcomm Snapdragon S4 mobile processor. Whereas the Padfone Station is a 10.1-inch touchscreen display with 1280×800 pixel resolution, 8 megapixel camera at the back and 1.3 megapixel camera in the front.
Now the company has started sending invites for the Padfone 2 which is the second generation hybrid device combo. The event is scheduled to take place on October 16 in Milan, Italy and Taipei, Taiwan. We believe there might be an Italian Fashion designer input taken for the Padfone 2.