Asus, a popular tablet and computer peripherals maker, is set to unveil its much anticipated hybrid Android device, named Padfone, on 27 February during the Mobile World Congress in Barcelona, Spain.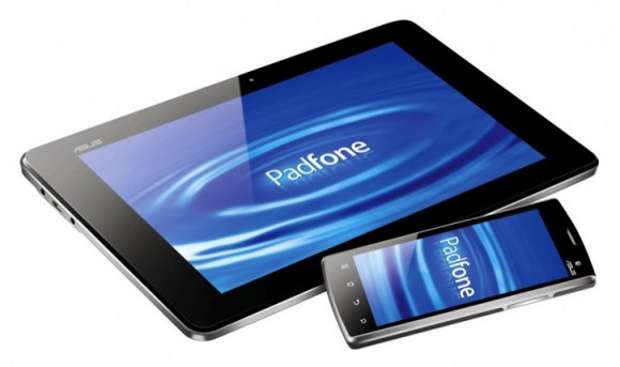 Padfone is a combination of two devices – a smartphone with a 4.3 inch display and a dock with a 10.1 inch display. This smartphone can be kept inside a supplied 10 inch tablet dock, which will extend the capabilities of the smartphone to a big screen device.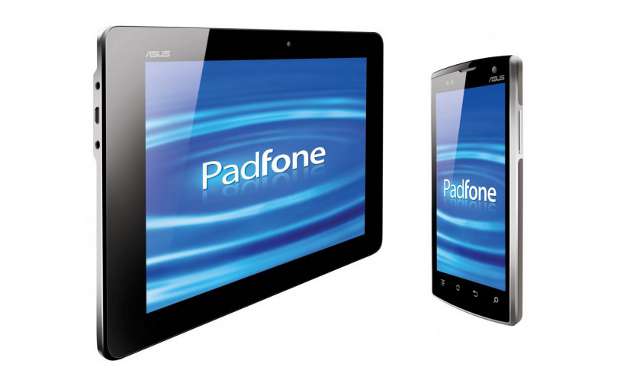 The dock not only features a bigger display, it also has a separate battery pack which will enhance the Padfone's battery life. The dock, however, will be of no use without Padfone in its cradle.
###PAGE###
Since the device is following the launch of Asus' Transformer Prime, it is highly probable that the Padfone will also feature a quad core Nvidia Tegra 3 processor along with Android's latest build – the Ice Cream Sandwich operating system.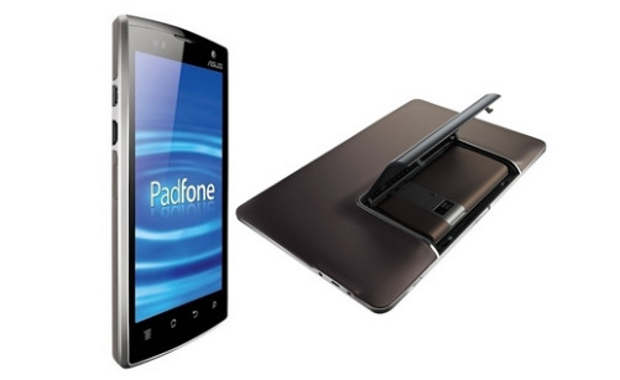 Padfone will have high speed data connectivity along with real smartphone features, making this a perfect device to have on the go.
###PAGE###
Padfone, while in its 10 inch state, will be fully compatible with accessories of the Asus Transformer Prime, allowing it to make use of the docking station of the latter as well.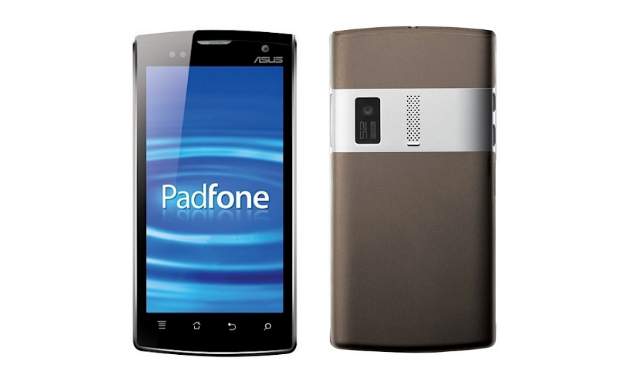 The information on the release of the device came from Modaco.com which got official confirmation from an Asus spokesperson.