Asus's much hyped Padfone may hit the markets very soon, a new video issued by the company has suggested.
Earlier an Asus spokesperson has said that the Padfone cannot be launched in time as expected as the company is facing shortage of processor that is to be supplied from Qualcomm.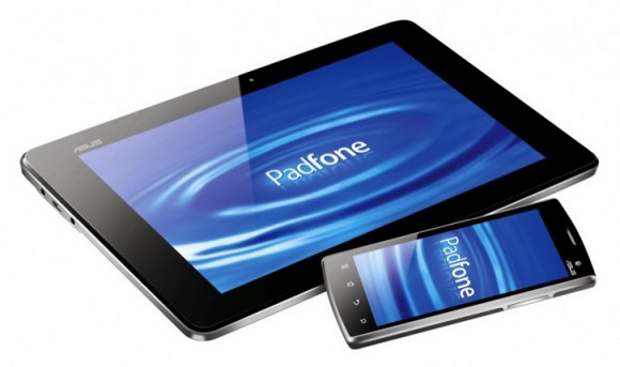 But now Asus has issued a new video that showcases the device in all its glory with all the accessories as well, suggesting that the device to hit the markets very soon.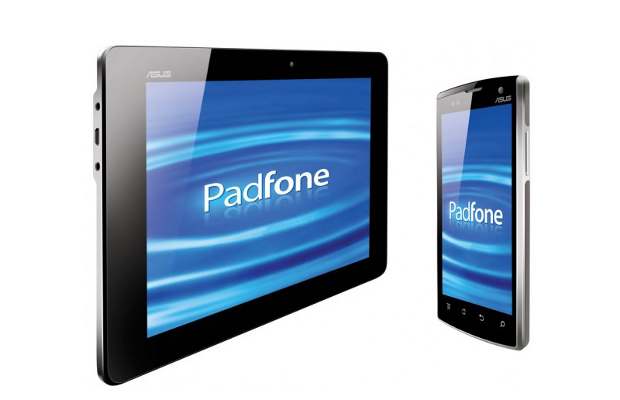 Asus Padfone is a hybrid device that comprises of a smartphone with a 4.3 inch display and is powered by Android Ice Cream Sandwich operating system. This smartphone when placed inside the PadFone Station transforms into a 10.1 inch tablet with five times the battery capacity.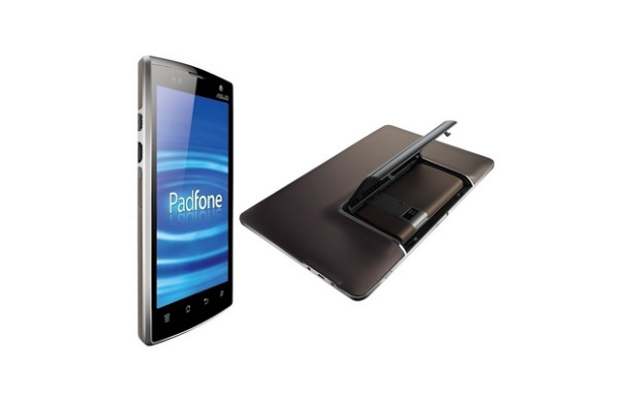 The PadFone also comes with the optional 'stylus headset' which is a Bluetooth stylus pen that transforms into a headset for picking up calls easily. The latest video that has been released by Asus showcases this brand new accessory in all its glory. Having an integrated headset makes sense for the users as it would definitely be of a much help especially while working on the bigger tablet using the stylus, plus it looks really slick as well.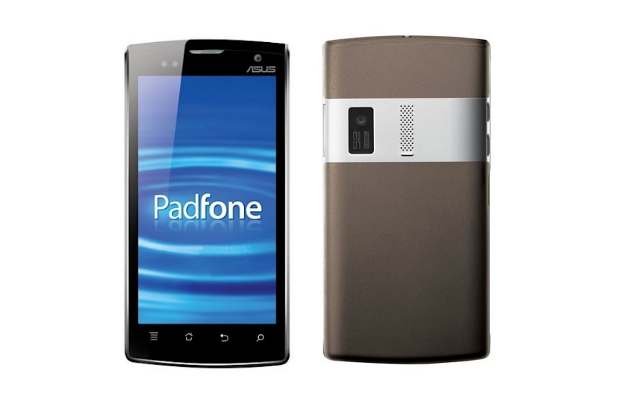 Following the announcement back in 2011 during Computex, Asus has yet again confirmed the hardware details of the device that include 1.5 GHz Snapdragon S4 dual-core chip with Adreno 225 GPU, a 4.3-inch Super Amoled screen, Bluetooth 4.0, 8 megapixel camera with autofocus and HSPA+ (42 Mbps) data connectivity speeds.
The Padfone while in its 10 inch state will be fully compatible with the accessories of the Asus Transformer Prime, allowing it to make use of the docking station of the transformer tablet as well.
The Padfone features a combination of two devices, one smartphone with a 4.3 inch display and a dock with a 10.1 inch display. The dock features a bigger display and a separate battery pack which will enhance the battery of the Padfone while in use.