The Indian tablet market is full of entry level tablets priced below Rs 15,000, but none of them have the specification and quality to match what is coming from Asus.
Asus plans to launch its Memo 370T in the month of May for Rs 15,000. The tablet will come with Tegra 3 quad core processors, Android Ice Cream Sandwich, and will be 3G ready with SIM slots.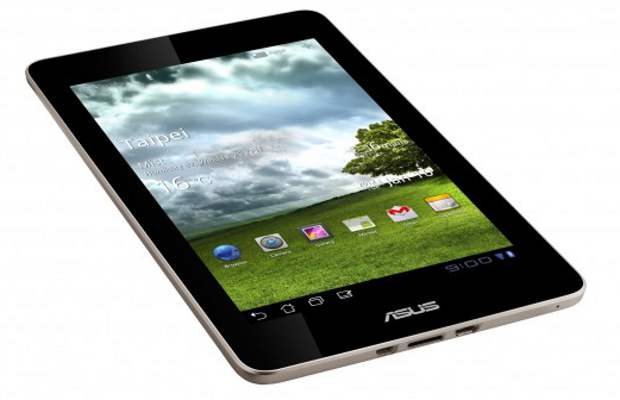 Talking to The Mobile Indian, Alex Huang, managing director of the system business group at Asus India, said, "We will cater to all the segments right from the low end to very high end with both WiFi and 3G tablets. We will be launching our first low cost tablet in the month of May in India."
The 370T will come with 1 GB of RAM and at least 16 GB of storage. It will sport a 1280 x 800 pixel IPS screen. Besides, it will have a micro USB port, a micro SD card reader, and a micro HDMI port. The tablet is likely to have an 8 megapixel camera, same as the Transformer Prime.
Asus is a well known brand in the motherboard and laptop market, known for its premium quality products and hence this new tablet will be a break from the current trend of low cost tablets from lesser known mostly Chinese or Indian players.
With these specs, the entry level tablet market is on the brink of a shakeup. This might be the point where other players are forced to review their pricing strategy and bring tablet prices down to reasonable levels.
The tablet will also challenge players like Viewsonic, Reliance and HCL who have the products priced very close to the Rs 15,000 bracket.