Asus announced a new software upgrade via Firmware over-the-air (FOTA) for the ASUS Zenfone Max series, known as the PowerMaster app. The PowerMaster app will also be available for the older version of the Zenfone Max series.
The latest software comes loaded with nine battery-extending technologies to enhance the experience of the said smartphones, as claimed by the company.
Starting with the PowerMaster's 2X Lifespan option, the feature is said to charge the phone intelligently to increase the number of charge cycles and decreases the loss of capacity from the usual 15 percent to 7 percent. It also manages to charge the battery while generating minimal heat. This would result in a longer battery life.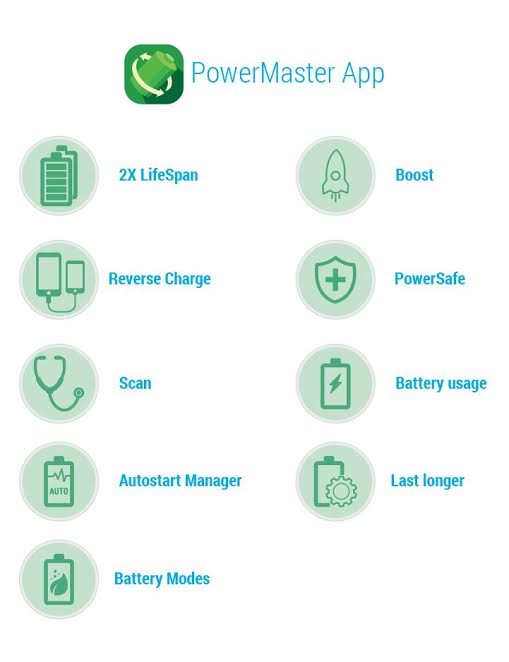 In addition to that, Zenfone 3 Max smartphones contain a reverse charging feature which allows charging of other USB Devices with an on the go (OTG) cable. In order to use this benefit, users need to plug in the OTG cable to the Zenfone 3 Max and plug in the USB charging cable to the device that needs to be charged.
Furthermore, there is the Scan mode which assists in the optimisation of the smartphone's battery. It caters a list of suggested optimisations that enable efficient power consumption.
Coming down to the Auto-start Manager, the option offers adjustment of the Start-up apps that the users really need. This helps in saving power that otherwise would automatically be consumed and wasted on unnecessary apps every time the users reboots their phones.
On the battery mode front, the PowerMaster app offers an array of battery modes. It has five different battery modes that allow battery saving capabilities, and two Smart Switches that are tailored to cater benefits suitable to the user. The five Battery modes are – Performance Mode, Normal Mode, Power Saving Mode, Super Saving mode and Customised mode. The two Smart Switches are – Switch by Battery level and Switch by Schedule.
Further, the Boost feature increases battery backup by clearing all the background apps after an extended session. It keeps the memory clear and helps processor to cut down on processing unnecessary apps that may stay active in the background.
Likewise, the PowerSafe feature controls the temperature and protects the smartphone from short circuit, reset, Input/Output Over-Voltage and Over-Current which may otherwise hamper the smartphone, and also enables Battery TCO and Charger Protection amongst ensuring a safe smartphone experience.
The Last Longer feature displays a variety of options that allow the users to achieve maximum battery savings per charge by offering quick toggles that help with power conservation.
The Battery Usage feature takes the users to the Android Battery Usage information that shows detailed battery usage statistics per charge.