Taiwan based IT peripheral and consumer electronics giant Asus has started the registration process for a GPS dongle for the Transformer Prime tablet, which will solve all its GPS related issues.
The Asus Transformer Prime tablet is facing some problems with its GPS functionality. To fix that, Asus had some days back announced an update.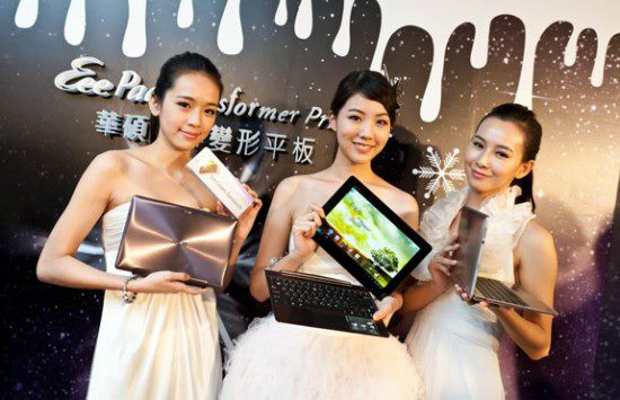 However, when the software upgrades did not rectify the problems with GPS reception, the company decided to provide external GPS extension kits. Asus has now also opened registration to users who have been facing issues with their Transformer device.
To register for the GPS dongle, Asus Transformer Prime users need to have an Asus VIP membership. This membership can be taken by any Asus product user by entering the serial number of the device while registering. You can register as a new user by visiting the following link.
After login, you need to register your Asus Transformer product. Upon successful registration you will be directed to the GPS kit page where you are required to confirm the device's serial number and the address at which you want to receive the GPS dongle.
The company, however, is not offering any kind of warranty changes or extension for the dongle. It has stated that the warranty on the tablet will stay as it earlier was.