Gameloft's Asphalt 8 Airborne game, which was launched for iOS (https://www.themobileindian.com/new-launches/2847_Asphalt-8-Airborne-lands-on-iOS;-coming-soon-for-Android) and Android devices last month for Rs 55, has now been made free for Apple iOS users. The game will be available for free from today itself and will continue to be so for the entire weekend.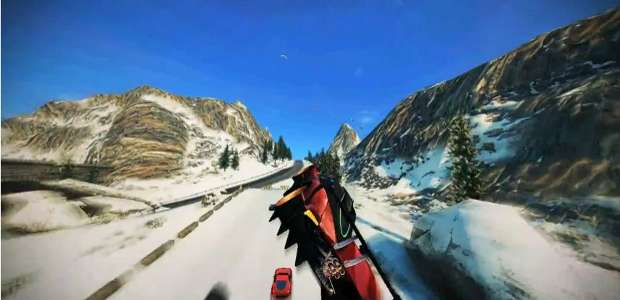 The Asphalt 8 Airborne has all the game play elements of its predecessors including one-on-one and even the take-downs for which Asphalt is famous for but this time the game involves some impressive high flying moves as well. Players can jump their cars form ramps and bridges in order to beat the record or the opponent. The Asphalt 8 Airborne will be like the mobile variant of the globally popular game Burnout.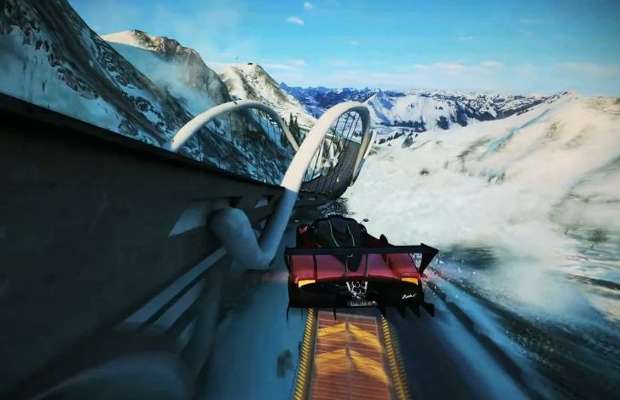 The Asphalt 8 Airborne game brings in better graphics and much more immersive and visually appealing game play as compared to all its older versions that have been launched till now.
In the Asphalt 8 Airborne players get to drive all new cars from the world's most prestigious manufacturers, like Ferrari, Lamborghini, Cadillac and many more, and race against opponents in an action packed game.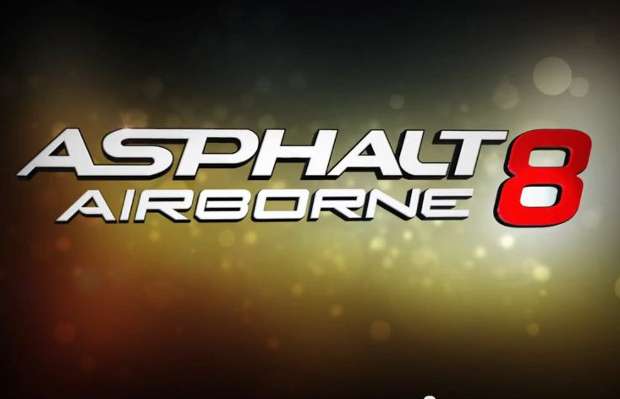 The game has a huge downloadable size of around 855 MB so users should connect to a WiFi network to download the same in order not to consume the expensive 3G data.