Mobile game developer, Gameloft will launch the next installment of its popular Asphalt series soon. To be called as Asphalt 7 Heat, the racing game will be available for both the iOS and Android operating system based tablets and smartphones.
Asphalt 7 is the second high profile game to be announced by Gameloft after MIB 3 (Men in Black 3) which is to be launched on May 17 for iOS and Android devices. The Asphalt 7 Heat will be later made available for BlackBerry PlayBook as well.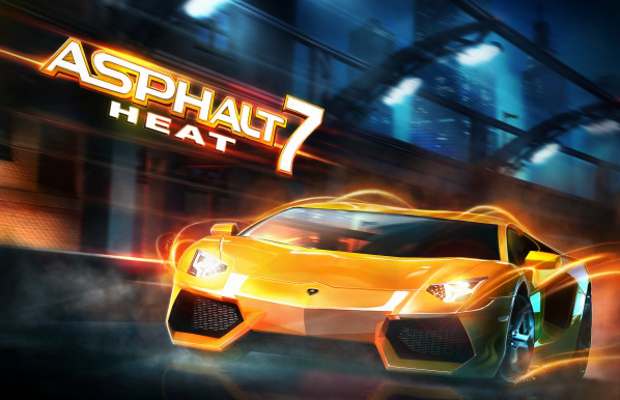 Asphalt 7 Heat will bring in better graphics and much more immersive game play as compared to its older version.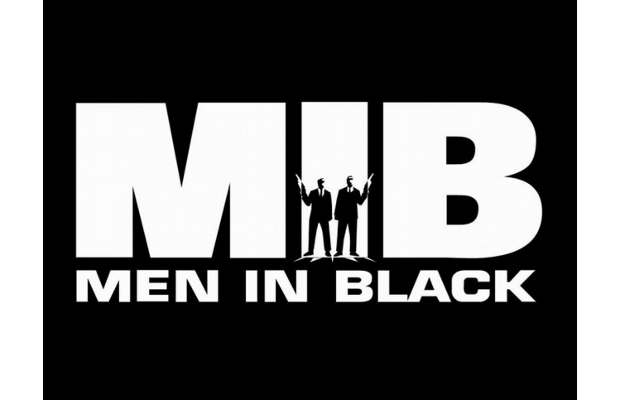 Notably, Samsung Galaxy SIII is to come with Asphalt 7 Heat pre-installed on it.
Meanwhile, Gameloft is also expected to launch the MIB 3 on May 17.