Gameloft's popular Asphalt 7 Heat racing game is now available for free of cost for iOS users all across the globe but just today.
Now since the offer is announced on the basis of PST (Pacific Standard Time) which has a difference of about 12 hours with Indian Standard Time, we think that this offer can be availed by 1 PM as well.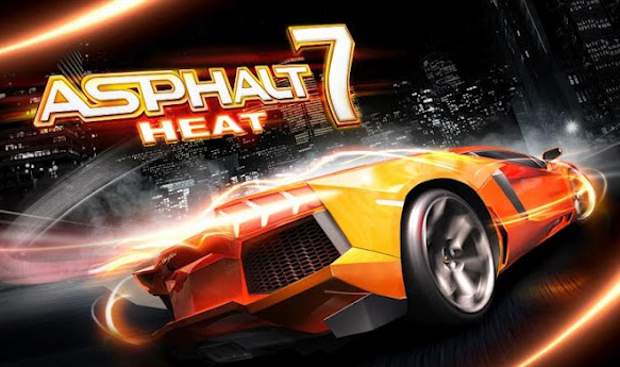 Also a contest, called Hyundai Asphalt 7, has been announced that will allow users to win an all expense paid trip to South Korea where they can witness the Detroit Auto Show.
Although sadly the contest and the free game are only valid for iOS users and not for the Android users, so the later has to spend some bucks to enjoy the game.
Released in the month of May, the game comes with good graphics and much more immersive and visually appealing game play as compared to all the older versions that have been launched till now.
In the Asphalt 7 Heat, players get to drive 60 different cars from the world's most prestigious manufacturers like Ferrari, Lamborghini and Aston Martin, including the legendary DeLorean to name a few and race against opponents in an action packed game. Players get to race on 15 different tracks set in real cities around the world, including brand new tracks in Hawaii, Paris, London, Miami and Rio.
There is plenty of offline action for the gamers but there is much more online competition. The completely revamped multiplayer game play lets players take on up to five of your friends locally or online.
Keep track of who's the best with the new Asphalt Tracker that lets players compare stats, show off achievements and challenge rivals. That's not all players can also find new online opponents with the matchmaking system and gear on for some new challenge.
The download file is with 1.4 GB's so it's a good idea to be connected to high speed WiFi network to download this.