Artist Aloud (artistaloud.com), a digital platform that provides access to unreleased music, has now been made available across all platforms- Web, WAP, Voice, Apps, DTH and IPTV.
All Vodafone, Uninor and MTS customers can listen to Artist Aloud on VOICE by dialing 5464611. A WAP version can also be accessed from feature phones.
Artist Aloud has also partnered with Intel to launch a new PC App that allow you to stream and download music from ArtistAloud.com- the website for independent artists in India. You can search for music, artists and video on the app which are arranged in alphabetical, language and genre basis.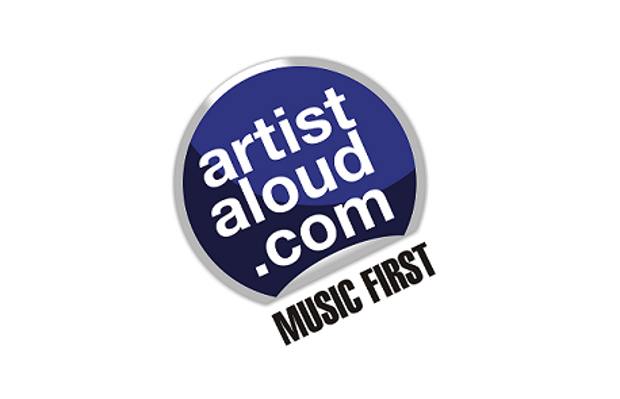 The app has a radio which allows you to play unlimited playback of randomly chosen songs upon loading the app. M-Zone, a premium feature of the app – lets users listen to the top 10 playlist for free. Upon upgrading, users can create/share their own custom playlists, invite friends and play their music to them.
Its PC app also has a calendar which gives access to the top musical escapades through geo-tagging. The option to share, like and invite friends with a click.
Artist Aloud is aimed at giving an opportunity to young and established independent musicians in India to promote their music.