In 2010, the most significant breakthrough in technology was the launch of iPad, which was Apple's take on a larger iPhone minus its phone-making capabilities. As it turned out, the crowd was actually in a gold rush to buy something like that and pretty soon other giants in the tech business started selling Android-powered slates. Fast forward to 2018 and convertible two-in-ones are popular leaving the market for tablets out to dry with a steep downward slump in sales. How did we get here and do we even need tablets anymore?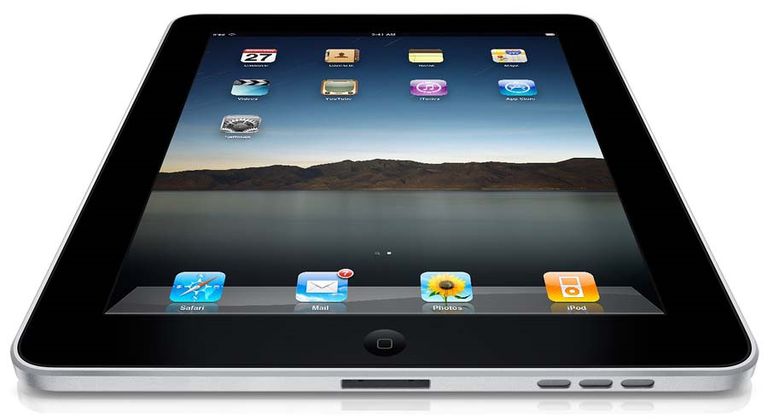 The year was 2010 and on everyone's mind was the thought of owning an iPad which allowed them the benefits of using an iPhone but on a bigger screen minus its cellular functions. While there were cheaper Android rip-offs of the device, it was Samsung which brought out the first prominent Android-based tablet with the launch of the original Galaxy Tab.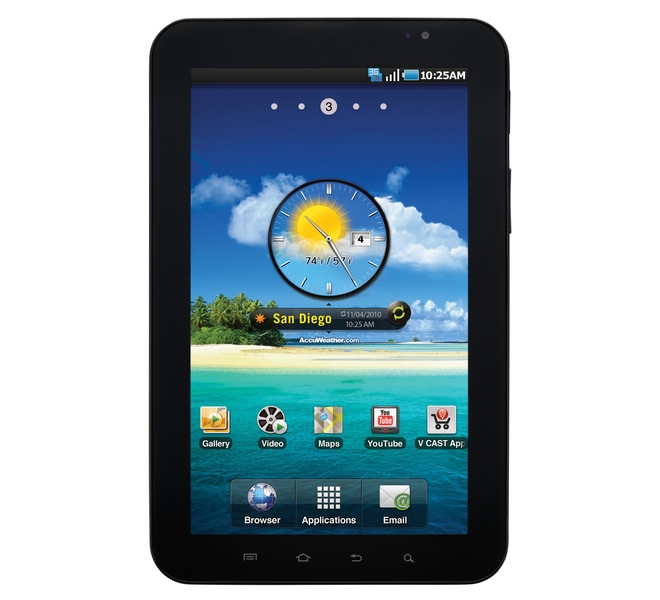 The tablet measured in at 7-inch with a form factor that resembled the then-new Galaxy S phone but just rescaled to make it look big. It even came with cellular connectivity unlike Apple's iPad but there was one major throw-off as the Android 2.2 interface back then didn't provide much optimization for the tablet's larger display. That in addition to the older and familiar TouchWiz skin made the device unusable in terms of software and that was when other manufacturers came into play.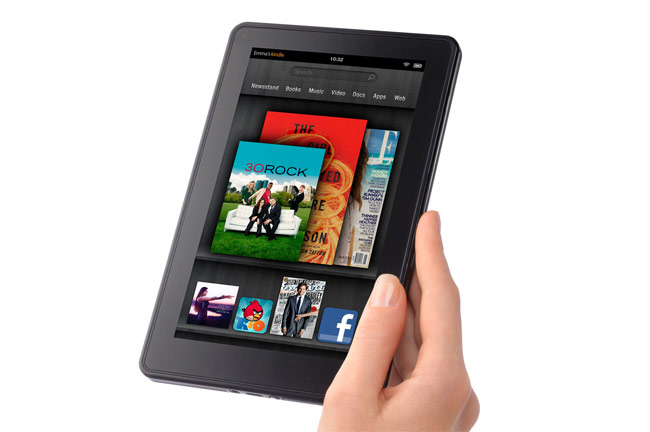 Before Google started working on a tablet-specific interface, Amazon had also ventured into the expanded phone business with the release of the Kindle Fire. Priced significantly cheaper than the Galaxy Tab, the Fire tablet came with its own version of Android and offered users with vast content of books, movies, and music to download from Amazon itself. With a cheaper price tag and a extensive functionality, the Fire tablets can be considered the most successful tablet since its inception.
By 2011, Google had released Tron-styled Android 3.0 Honeycomb, exclusively designed for tablets with a UI that doesn't make the home screen look swollen. Apps in Honeycomb were designed to make use of the tablet aspect and this made simple photo and video editing easy on a device of this size. But not all apps made the move to Android 3.0 as developers weren't left with options to optimize the interface for apps and more tablets.
It was at this time Motorola launched the flagship Xoom tablet which was followed up with Samsung's own enhanced Galaxy Tab 10.1, both of which ran stock versions of Google mobile operating system. Soon can the Asus Transformer tablet followed by Android 4.0 Ice Cream Sandwich and cheaper Android tablet iterations.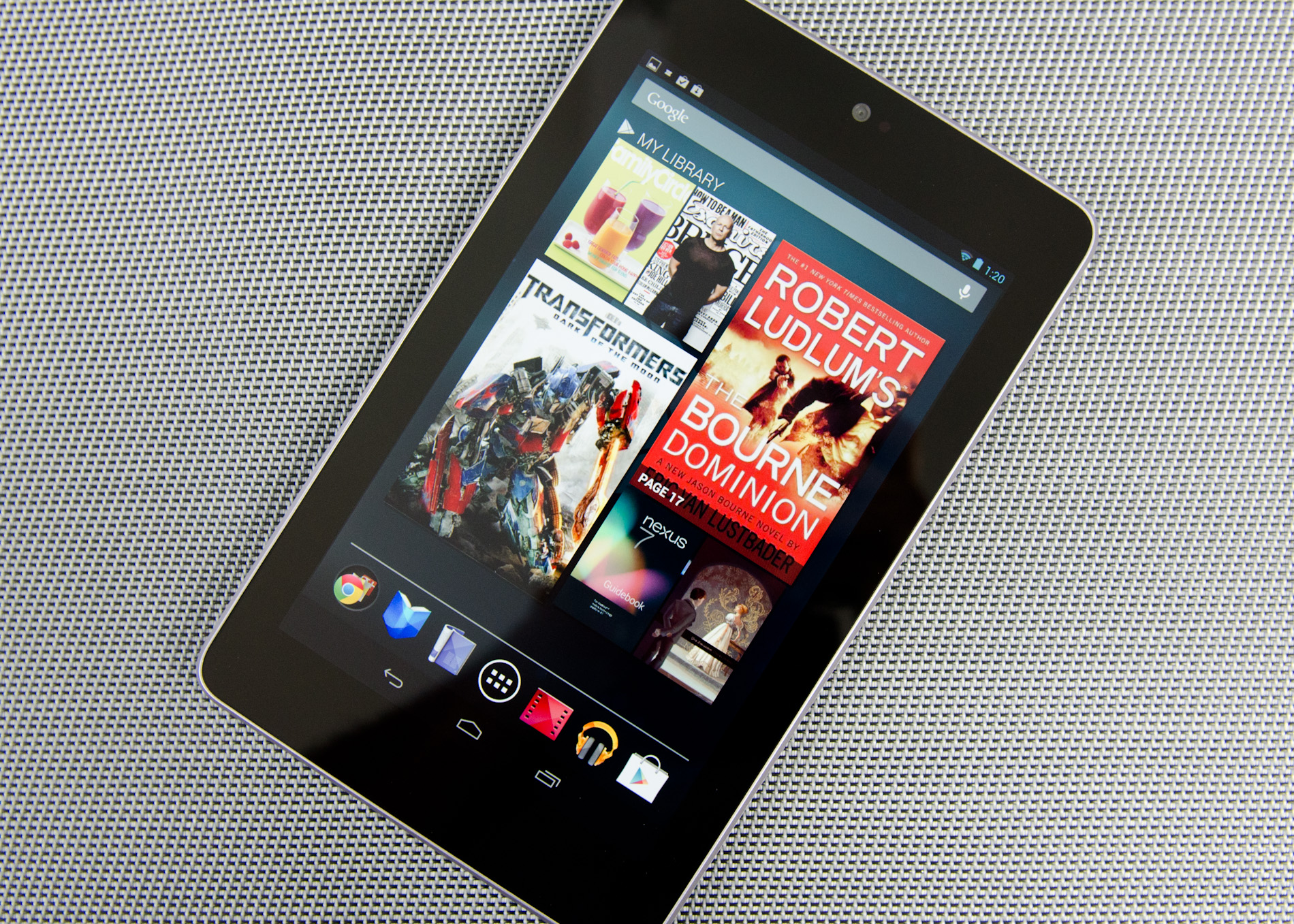 It was only two years after the original Galaxy Tab that Google decided to release their own tablet, releasing the Nexus 7 for the same price a Kindle Fire. The 7-inch tablet looked like a stretched version of an Android phone and wasn't unlikable in most cases but Google might have made a mistake by treating it like any other Android phone. That's where all the problems emerged.
The demise of Android-powered tablets began when OEMs started selling Android phones with larger screens. At this stage, it was kind of ironic how Samsung lined up the Galaxy Note 2 and Galaxy Tab together since there wasn't much to differentiate between either of them. By 2013, most manufacturers started releasing phones with screen sizes of more than 5-inches which brought people to question "why would I want a tablet when my phone was already big enough?" Moreover, tablets app looked blown up and swollen in contrast to these phones.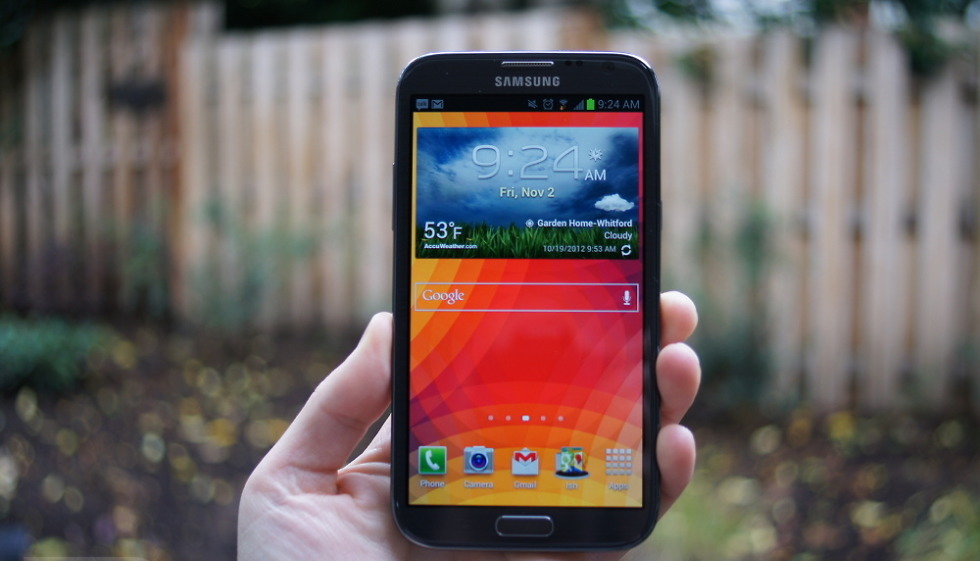 It's safe to say that Android tablets' worst enemy was none other than larger Android phones. This was also the year of highest sales for Android tablets which enjoyed their peak success in the year 2013. Since then tablets sales have declined and took a turn for the worst with even the likes of Apple iPads only staying at the brim of its extinction.
Google eventually did bring the Pixel C which was earlier expected to come with Chrome OS functionality but in last-ditch efforts, became another Android tablet. The Pixel C which was launched back in 2015 was the last effort from Google to make the news and the Mountain View giant hasn't experimented on tablets ever since.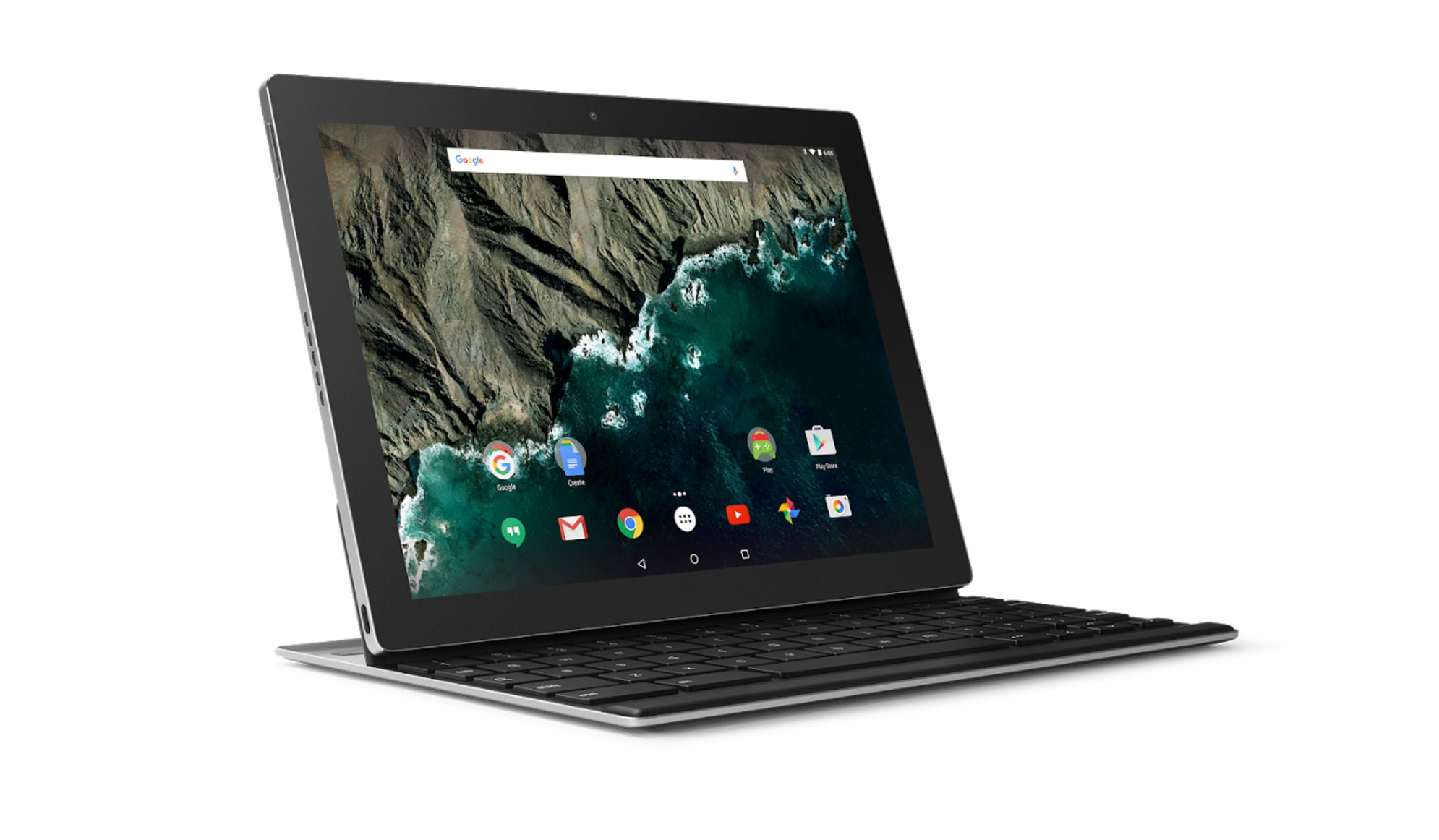 But there's another backstory, shortly before the Pixel C came into being, the tech-crowd was just greeted with another game-changing device – a two-in-one convertible. While users gradually started moving on from tablets and getting used to 'phablets', the former was subbed in by detachable laptops which were just extra-large tablets with bundled keyboards.
The convertibles served as the middle ground between tablets and laptops and were a decent option for those looking to buy an ultrabook without actually paying the ultrabook price. This was, in fact, a funny inclusion since a tablet instead was brought in to bring the functionalities of a phone and a laptop and a convertible would simply occupy a certain position in the grayscale.
Through the years, the market for convertibles has increased but not up to an extent at which tablets first came into being. Make note that tablets are clearly not meant for multipurpose use and can only be used for single purposes usage at a given time. While tablets aren't going away in the immediate future, there are still a few things to note on why you shouldn't be buying it. But let's get down to where these devices may still be in use.
Reading:
If you're one of those who doesn't want a reader-dedicated Kindle reader for all your reading activities, a tablet with a larger display wouldn't be a bad idea as these devices not only offer clearer screens for reading but allow you to go through your favorite comic series with its vivid and colorful screens.
Multimedia on the go: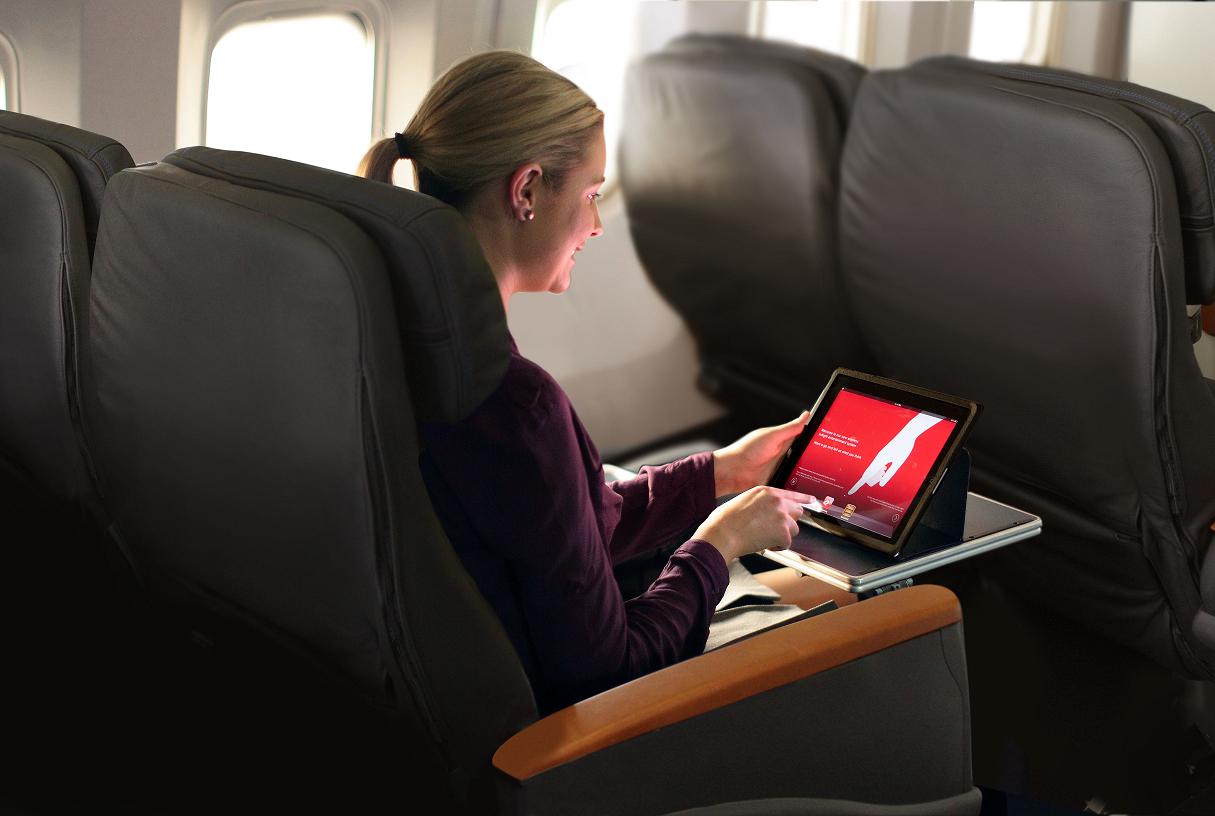 If you wish to watch a movie or your favorite TV show while on road or traveling around the world, a device like a laptop wouldn't come in handy for its portability and usability in small spaces. So if watch content on the small screen of your smartphones isn't enough, a tablet with a larger display will be of help for your entertainment as well as saving your phone's battery.
Ideal devices for your kids: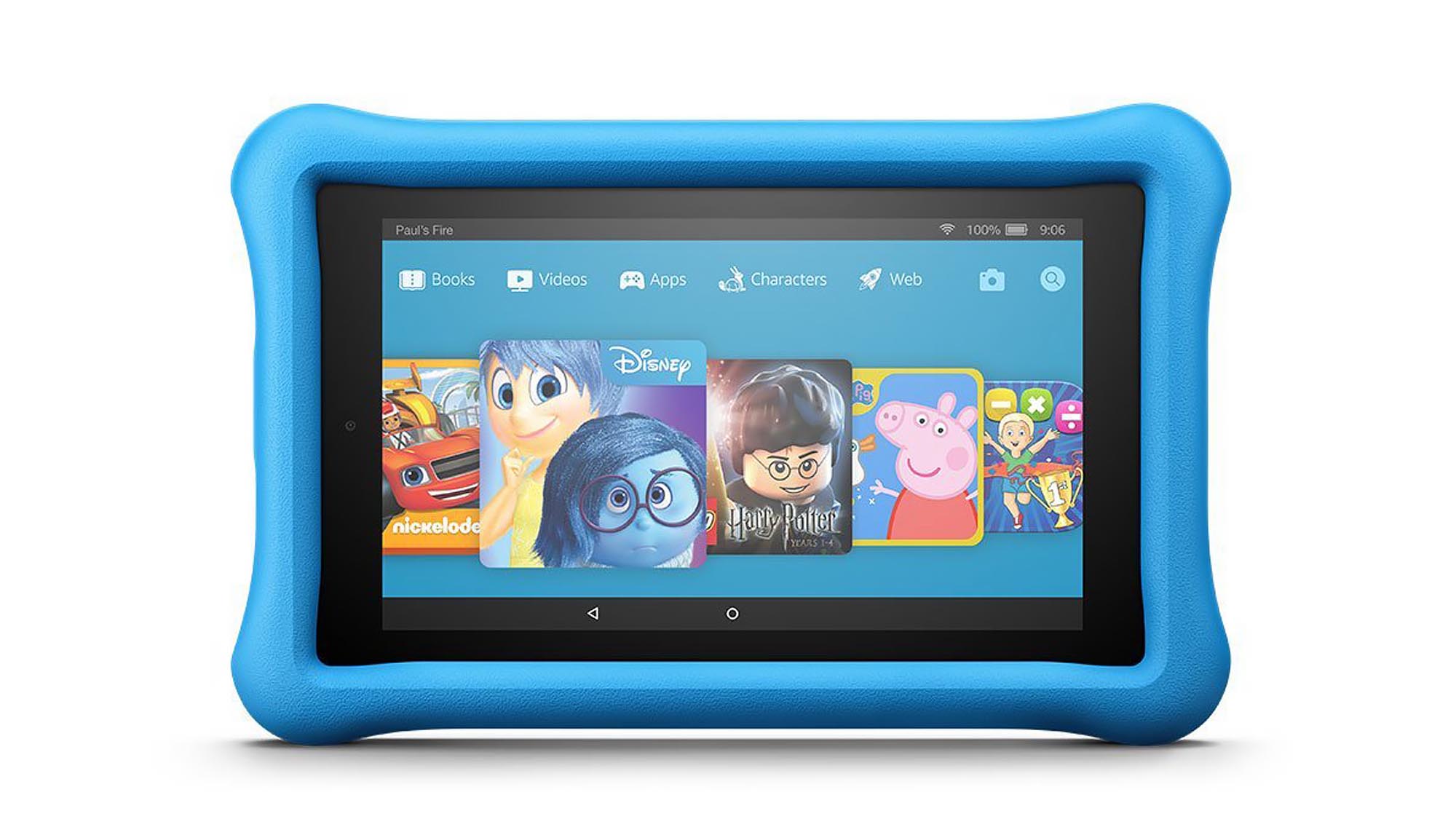 For your kids who aren't old enough to have their own smartphone, tablets will be one way of offering them access to the whole good side of the internet by still giving you the rights to control the content. It has been surveyed that kids under the age of 14 are preferably given tablets to help them through most of their homework and play.
If not for any of these usages, we can't think of a possible purpose of tablets that smartphones or laptops don't offer. Not only are there better deals that notebooks and mobile phones will give you, the said devices are going to exist in the long run no matter how big a change there is to follow.
While tablets were never popular for photography, cameras in smartphones have improved to such an extent that you can capture studio-like portrait shots, bokeh pictures, record 4K videos and shoot slow-motion clips right off your smartphone screen. Tablets are not just bigger to handle in terms of capturing pictures but the fact that so much more is available on a smaller form factor of a smartphone, a tablet isn't something one would prefer to pack inside their pocket.
The same can be said about using devices for productivity and social media. While a convertible has managed to outrank standalone tablets in making it easier to type and work on a two-in-one device, smartphones are sufficient enough to handle all of your daily emails. Smartphones have also been optimized through the years for the usage of social media and it's been reported that over 80 percent of the overall social media content is accessed through mobile phones.
Which brings us to a more intensive feature of technology – gaming. While there are many gaming-specific consoles to choose from if you wish to spend money on a huge workstation, there are still millions of users who wish to game on their smartphone. Though phones have come a long way from just being able to play Snake to now running AR-enabled games, we now have more options in the mobile gaming department.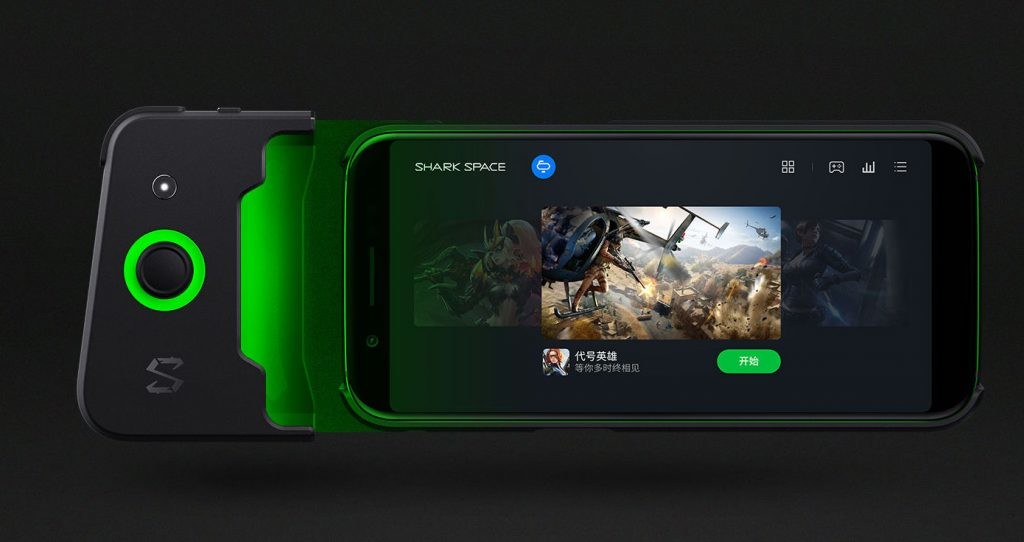 Since the launch of the Razer Phone last year, the market for good gaming smartphones has increased severalfold. This year, we've already witnessed the launch of the Xiaomi Black Shark and Nubia Red Magic, both dedicated gaming smartphones with sharp graphics, powerful processors and optimized cooling to provide extended hours of gameplay.
This is where the tablets have taken a step back and you can clearly see that its days are numbered. Not only has the market for such a device is dying, there are better options to choose for a single-purpose on-hand device. Convertibles have taken place of these tablets in terms of productivity while smartphones have evolved pretty much on every other aspect leaving tablets nowhere to go.