Research In Motion's BlackBerry 10 application marketplace will have thousands of applications before its launch, if current trends are to be believed.
As per a report, RIM has organized two events for BlackBerry 10 app store and managed to garner 15,000 apps in just two days. Though the number seem puny compared to around 7.75 lakh applications of both Android and Apple app stores but RIM is betting big on the upcoming operating system.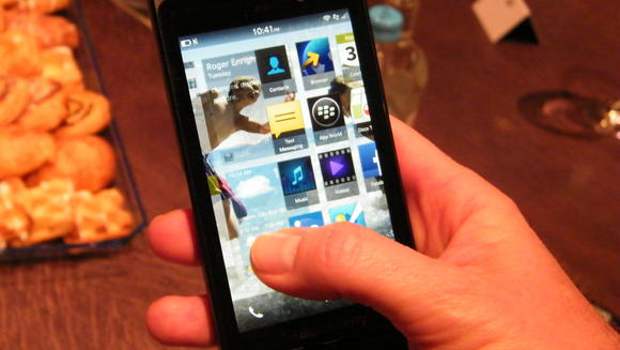 "To get more developers to participate, RIM offers them $100 per approved app. Those who get several apps approved will receive the cash prize and a BlackBerry 10 Dev Alpha device," according to CNET.
If app makers do migrate to BlackBerry en masse, then RIM could hope to reestablish its dwindling market share. It is to be remembered that RIM is set to launch the BlackBerry 10 towards this month end. The handset maker would also launch six devices with the new operating system, as we had reported earlier.