Apple iPhone 4S's voice assistant app, Siri does not consume much data as reported, according to Gary Morgenthaler, who has served on Siri development board.
In an interview given to Forbes, he said that Siri is not a data hog and shouldn't be treated as a scapegoat for whatever is going wrong on the networks.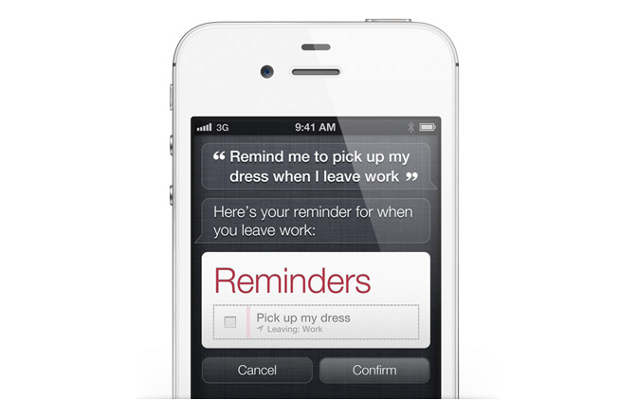 Earlier, it was reported that with Siri the data usage increased by almost double to what was used earlier. But its developers said that Siri uses much less data compare to other apps such as iCloud, YouTube, Pandora and other such apps.

Even in the case of heavy users, who use Siri for about 15 times every day, will manage to use only 28 MB data only which is usually 5 to 8 per cent of the total data being consumed by users every month.
Siri is an intelligent software assistant and knowledge navigator that acts as a personal assistant application for iPhone 4S users. It lets you use your voice to send messages, schedule meetings, place phone calls, and more.