Apple, the California based computer and mobile equipment manufacturer is working on a smaller version of the popular iPad tablet. The smaller tablet apparently will be similar in display size to all the other tablets in the market and will feature a 7-8 inch display. According to Bloomberg "Apple Inc. plans to debut a smaller, cheaper iPad by year-end, two people with knowledge of the plans said, to help maintain dominance of the tablet market as Google and Microsoft prepare competing handheld devices".
Along with the information on the smaller display sized iPad the resolution of the smaller iPad will not differ because of the smaller size and will be similar to the one featured on the older iPad 2 with a 1024 x 768 pixel resolution. But sadly enough there will not be a HD or retina display version of the mini iPad but Apple might have something in plan for future.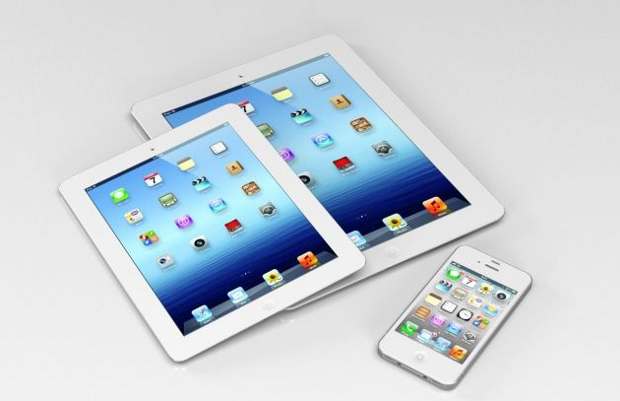 With a smaller iPad, Apple will surely take on a bigger chunk of competition which presently is being ruled by the 7 inch tablets and it is also being expected that since Apple is reducing the size of the tablet they also might consider including cellular calling facility in the iPad tablet as well which is today becoming a popular function for most 7 inch tablets.
But, even though the market is filled with 7 inch tablet from various manufacturers like Samsung, BlackBerry and even the recently announced Google Nexus 7, the launch of the smaller iPad is likely to give competitors a run for their money.
The iPad mini is expected to be announced by the end of this year.