Apple Watch 2 may not be launched this March as expected earlier.
TechCrunch has claimed this quoting its sources. The report however claimed that a revamped version of current Apple Watch is on the cards.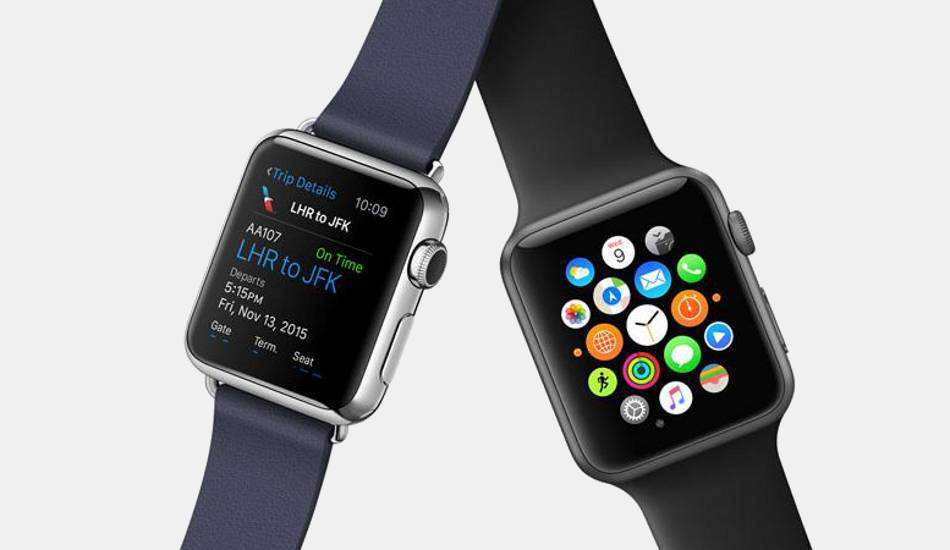 "Apple might ship a minor revision of the Apple Watch that includes a FaceTime camera and not much else – but still that it would not be a full "Watch 2.0″ with casing changes and major improvements," the report said.
The current model was launched in India last November in various models, the cheapest of which costs Rs 30,900. To read about the Apple Watch, click here.