Apple's latest iPhone 5 which was found out to be suffering with some minor but concerning design flaws right out of the packaging sometime back, has raised an alarm for the manufacturing facility in China. The issue caught heat when many of the users who have experienced and reported problems about the aluminum shell being chipped and scratches right out of the box.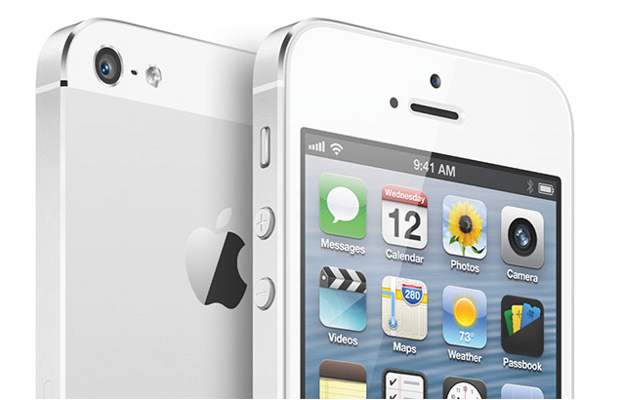 As Bloomberg reports senior officials of Apple have clearly asked Foxconn manufacturing facility to slow down the production of the iPhone 5 devices. This way the company can have better control over the quality of the devices which has till now been suffering in the wake of huge demand came for the new age smartphone. The problem with the devices was not just limited to black iPhone 5's but with the white ones also. Most probably it can be attributed to some flaw in the packaging or with the device handling part that must have caused these problems to occur on the devices.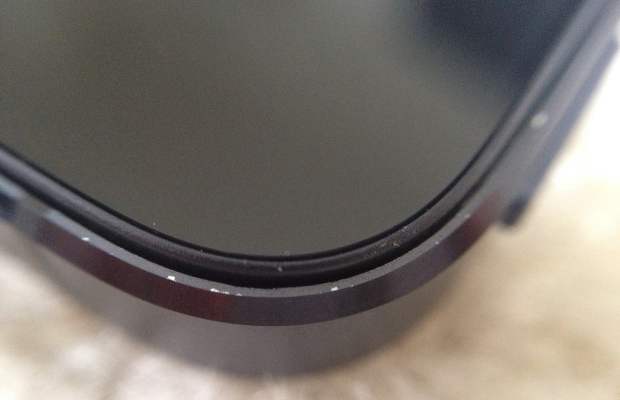 The Apple iPhone 5's aluminum shell has been showing early signs of aging and damage. Although the damage is just limited to the look of the device but for a company like apple it's a big concern. The slowed production will definitely let the workers work more carefully with the devices and avoid such issues.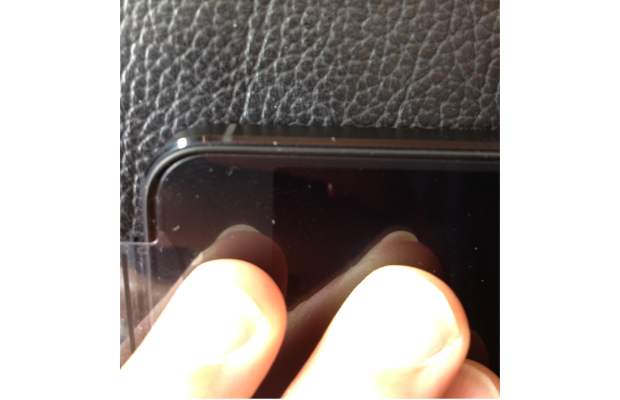 But that does it for the upcoming devices and as for the devices those are already in the market and those users who have suffered such issues with the devices well there is no respite what so ever.