Apple is expected to announce its fifth-generation iPad with a 9.7 inch screen in September and would also bring an upgraded version of its iPad Mini soon, according to a report.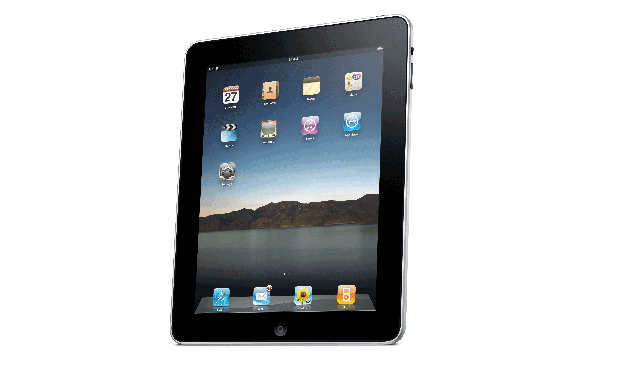 According to the report of DigiTimes, which quoted upstream suppliers, the production of the new 9.7-inch iPad is almost finished and there is unlikely to be any changes in terms of specifications in the device now.
According to this report, in addition to the Retina Display, the new tablet features a slimmer bezel design to allow a bigger viewing area. The tablet is also expected to provide better battery than its predecessor.
Meanwhile, the website quoting sources also said that Apple is considering an upgraded version of its 7.9 inch display based iPad Mini. The new version would have a narrower bezel, which will be close to smartphones in terms of thickness.
But Apple is still considering whether to adopt Retina display in the revamped iPad Mini or not, the report further added.