Apple has started sending out invitations for a special event to launch its third generation iPad tablet on March 7 in San Francisco, USA. This new iPad 3 tablet is rumored to have a boosted Apple A5X mobile processor, high resolution display and better camera than its predecessors.
"We have something you really have to see and touch," the invite of Apple said, as reported by The Verge. The Apple iPad 3 tablet certainly will be looked upon and compared with the quad-core Nvidia Tegra 3 mobile processor running Android tablets.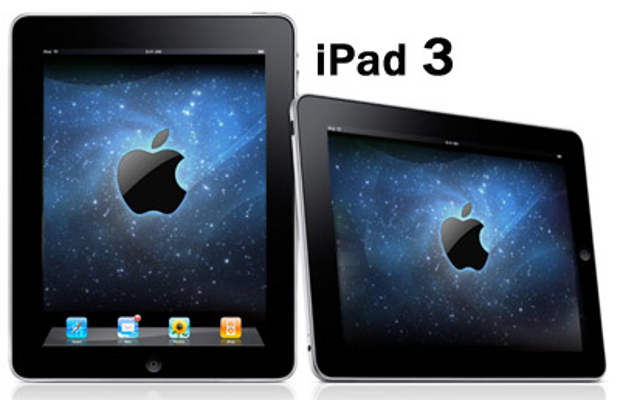 The iPad 3 might also have a better display in terms of higher resolution support. That may cause initial disturbance with the app developers but gradually would benefit all – Apple, Developers and Consumers.
Apple has given bit of extra boost to the A5 System-on-Chip processor and made it slightly better to introduce it as A5X in the iPad 3 tablet. The processor is also likely to be used in the iPhone 5 as well. As of now, there is no update on whether this A5X processor will be a quad-core or a dual-core processor with higher clock speed.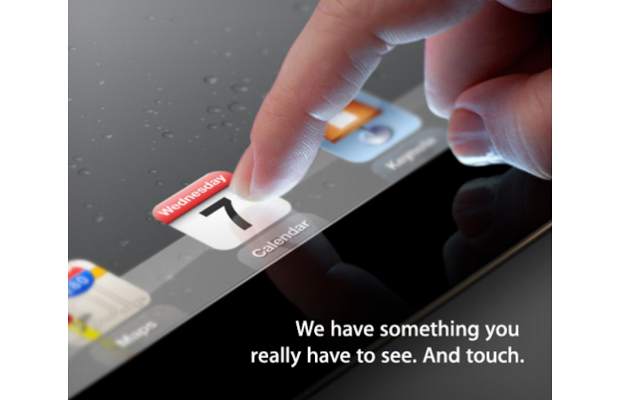 While the iPad 2 camera was not that amazing, the iPad 3 will have better one. Rumor mills buzz that iPad 3 will carry the same image sensor used in the iPhone 4S.
In a nutshell, consumers can expect a better display, good camera for FaceTime as well as imaging, faster performance and same or more battery run time from iPad3. We shall wait till March 7 to see what Apple has in store for everyone.