Apple may unveil a digital platform for textbooks on January 19, during an event in New York, the Wall Street Journal has reported.
According to the report, this event is focused towards launching a new service for textbook makers to easily create digital versions of their products.

Notably, former Apple chief executive officer, Steve Jobs, was reportedly working on the digital versions of textbooks, which would be iPad-friendly.
Another website, Ars Technica, also reported that Apple will launch a digital platform for textbooks, which will be like Garageband for eBooks, and would make the content compatible with iOS devices.
With the introduction of digital textbooks, it would become really easy for students to move around without carrying a heavy load of textbooks.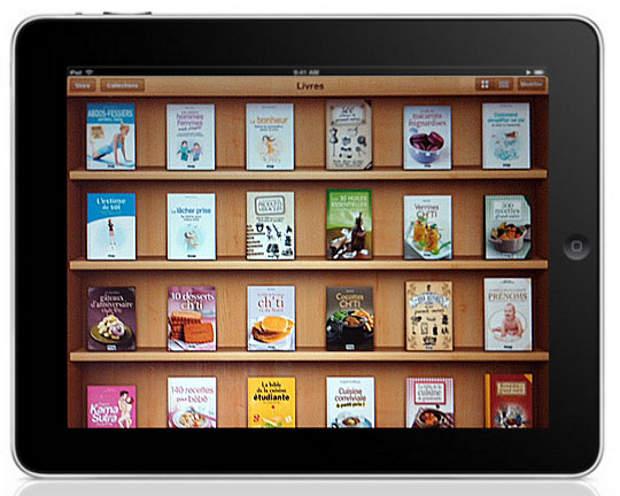 Apple currently uses ePub 2 format for ebooks with its iBooks service, and most likely the same file format will be usable with the new software.
Top publishers are said to have made agreements with Apple and will be present at the launch event. It would be worth noting to see the education market bending towards digital textbooks. However, this push will be limited only to those institutes that acknowledge the iPad tablet as a learning tool.
Will Google go ahead and launch similar tools to make academic ebooks available to the Android platform? Nothing is clear from that as of now since the company is busy rolling out Android 4.0 Ice Cream Sandwich for tablets and smartphones.
Initially, the self-publishing tool for digital textbooks might be available and limited to USA, but then there are loads of publishers who look upon India as a promising education market.