Apple is quietly working to bring a professional photography application – Aperture, for the iOS platform based devices, according to a report. Apple Aperture offers capability of image editing, fix and post processing to correct the glitches to make it look more pleasing professionally.
According to the report, posted on AppleInsider, Apple has posted about a job that indirectly hints at the developments happening to bring Aperture for iOS devices.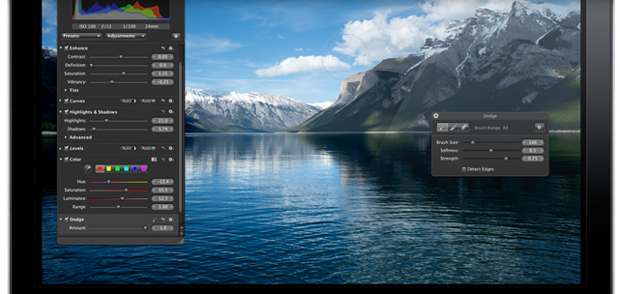 Apple Aperture 3 software for the Mac operating system is meant for the photography professionals to fix, make corrections and processor their high quality images. Of course, the software also helps in organising and management of images that are in large numbers.
The job posting points at the requirement of software engineer who has worked on and possesses knowledge of Cocoa for iOS mobile operating systems. With the Aperature app, Apple perhaps want to extend the ease of editing photos on Retina display based new iPad for the professional photographers.
Since the Aperture for Mac already supports iCloud for online storage, we expect to see the same functionality in the Aperture for iOS. As of now, the details are scarce on the features that might be offered in the Aperture for iOS app. One thing is for sure that editing photos on a 3.5-inch display bearing iPhone 4S will be quite a task.
The Aperture app for iPad may not be unveiled at the Worldwide Developer Conference 2012 on June 11 in San Francisco, USA. But we can expect to see it sometime later this year.