Apple is readying some new applications for its iCloud cloud storage service for iOS based devices, a website (9to5 Mac) has reported. The website has cited couple of screenshots, which it claimed to have got from a developer website of the iCloud, as a proof.
In the images, the cloud storage app was shown having some new applications like notes and reminders. The developer website page however is no longer accessible.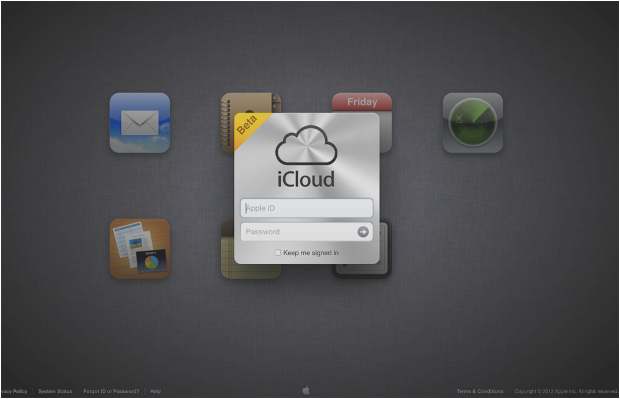 The reason although unclear as to why Apple is adding newer features to the iCloud, but it is clear that Apple is upgrading the cloud service for the new upcoming iOS 6 operating system. In fact, the source code of the developer website has indicated towards the iOS 6.0 beta.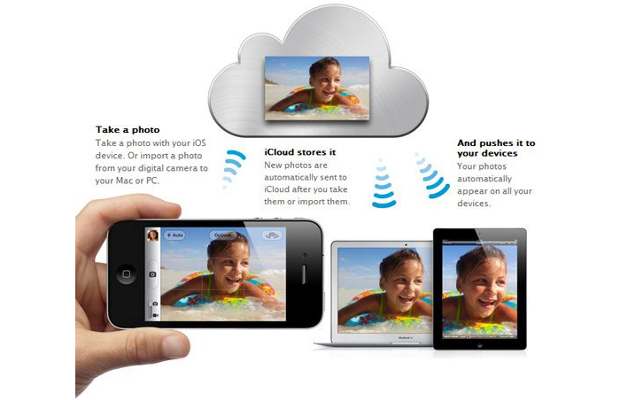 If all goes well, we should be getting the new beta OS 6.0 in the next few months for sure. Along with the reminder and notes app, we will get to see a lot of new web application for the iCloud, but more details on that are presently scarce.
Web apps is not all Apple is doing for the iOS 6, Apple has also decided to do way with Google's location services for navigation and maps for the upcoming iOS 6 as well. According to some reports, Apple has developed its in house mapping and navigation solution for the new age operating system and devices that will also present the maps in full 3D mode and since it comes from the manufacturer itself, we expect fewer chances of incompatibility.