Apple, the maker of iPhone and iPad, has temporarily suspended the password rest facility from mobile devices. Hence users now have to visit the iForgot web page to reset their passwords.
As per Apple, this additional security measure has been taken to improve the overall security of their systems and that users have to bear the procedure for 24 hours.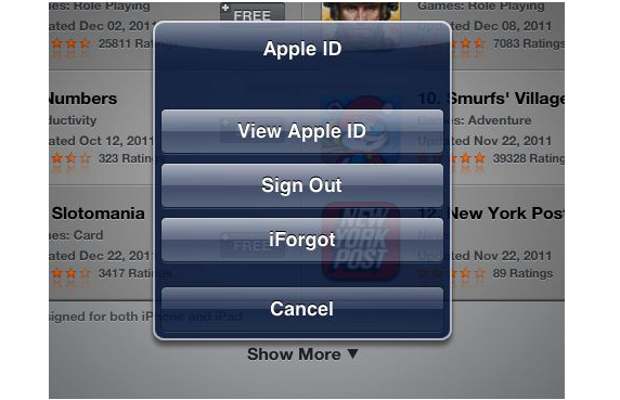 "We've temporarily suspended the ability to reset AppleID passwords over the phone. We're asking customers who need to reset their passwords to continue to use our online iForgot system (iforgot.apple.com)," an Apple spokesperson, Natalie Kerris, said.
The step was taken by Apple after a journalist, Mat Honan, reported that his Apple account was hacked by a hacker who reset his password after calling Apple's support line. The hack was successful and very much devastating for Honan whose Mac, iPhone, and iPad were remotely wiped, along with his Gmail and everything else linked to the Apple ID.
Apple released a statement earlier this week stating their concern with the security breach. "Apple takes customer privacy seriously and requires multiple forms of verification before resetting an Apple ID password. In this particular case, the customer's data was compromised by a person who had acquired personal information about the customer. In addition, we found that our own internal policies were not followed completely. We are reviewing all of our processes for resetting account passwords to ensure our customers' data is protected."