Apple has just started rolling out a brand new software upgrade for iOS 6 users. This upgrade tackles the exchange bug, discovered sometime back that said to be affecting battery backup of devices.
According to Apple, the update "fixes and Exchange calendar bug that could result in increased network activity and reduced battery life".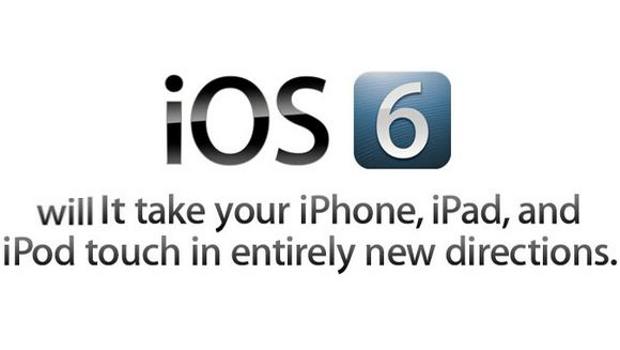 However, the update does not address another recently found bug that lets unauthorised access to contacts, photos and messages of the iPhone even when the phone is locked through some simple sets like pressing power and Home button to activate emergency calling and then access the content. Infact, Apple till now has not even acknowledged the presence of the bug.
The solution to the unauthorised access bug however seems to be the point of concern among users and users have started refereeing to various forums in order to find a solution for the same. However till the developers come out with a concrete solution nothing really can be done about it.