Apple, the makers of iPhone, is working on a new iPod player which will feature a buffed all aluminum back for that classic look and appeal, according to a website – macotakara.jp. This website said this quoting some internal sources in Apple.
Apple has been quite for a long time now regarding the upgrade to its iPod Touch range of portable media players. Earlier there were rumors that Apple will be giving an iPhone's look to the iPod Touch devices that will be coming in the future. But the recent revelation is contrary to the existing rumors.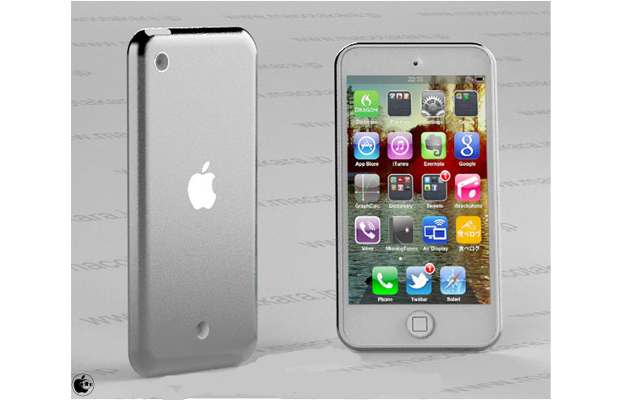 "The new iPod Touch (5th generation) will have 4 inch LCD which is the same size with coming iPhone 5. CPU or other spec is considered to be same with iPhone 4S, and has different back-case design, which will be not mirror polished but buffed aluminum one. And it seems to be prepared black and white colour model," the website quoted the sources as saying.
"This iPod Touch has an additional hole on lower part of back case other than the camera, although there is no idea about this hole for what purpose," told the so called "Asian" sources to the website.
If everything goes by what the source tells them we will soon see the launch of the next generation for iPod Touch media player that too with a bigger 4 inch display along with a faster dual core A5 processor as well. But as of now nothing concrete can be said as Apple is yet to comment on the same.