Apple will launch its next iPad version – the iPad Mini, on October 23, according to a website (All things D).
The website has reported that people familiar with Apple's plans have informed that the company will be unveiling the iPad Mini on the coming 23 of this month at an even for which the guest list will be on invitation only.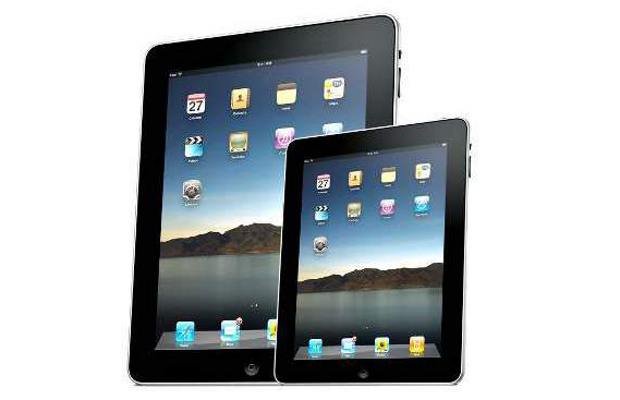 Apple iPad Mini is to cater to the rising demand for an affordable tablet in emerging markets alongside the matured markets like the USA. The smaller iPad will have a 7.85-inch touchscreen display and will compete with affordable 7-inch tablets such as Kindle Fire by Amazon, Nexus 7, and Samsung Galaxy Tab.
The Apple iPad Mini's 7.85-inch touchscreen might be a Retina display. The tablet could have also Apple's own mobile chips clocked-down for longer battery life and performance. By default, it would run the iOS 6 since the tablet is being released after the next iPhone which will come with iOS 6.
The iPad Mini might be offered in 8 GB and 16 GB storage sizes to make it fit the price bracket. The most interesting factor would be the price of the iPad Mini tablet and we anticipate it to be priced anywhere between $349 (Rs 19,250 approx.) to $399 (Rs 22,000).
If the device is to be unveiled on October 23, then it is certainly possible that the company might make the device available in India as well by the end of the year, or early next year.