Apple could soon release radio streaming service for its devices with its latest iOS 6.1 operating system, according to a report of 9to5Mac which has claimed to have found Radio button icons inside a jailbroken iOS 6.1 code for iPad.
The iOS 6.1 update was released last week by Apple, prompting many developers to bring a 'jailbreak' for the iOS 6.1 and thereby opened up doors to take a closer look at the iOS 6.1 code. Courtesy the 9to5Mac report, many analysts are now assuming that Apple may bring new radio streaming and digital tracks purchasing service later this year.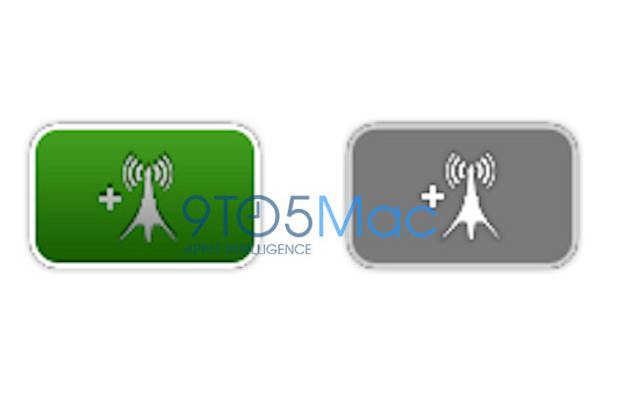 Apple is already basking its glory for fully loaded App Store and iTunes since couple of years now. While majority of users now prefer purchasing music in digital version, is certainly drawing attention of Apple as well as Record Labels. As per the Radio buttons icons were discovered and these icons carried symbol of antenna tower.
The current iPod Music app does not feature any Radio functionality and the only thing comes after that is the iTunes. Now Apple may be looking to introduce the Radio streaming service such as Nokia's Mix Radio that has been quite acclaimed by the Windows Phone and Symbian Belle users. The Nokia Mix Radio allows playing the Genre specific Radio Stations and allowing download the songs being streamed.
We expect Apple to work closely with the record labels and start a Radio streaming service. The same service should allow purchasing and downloading the tracks individually.
The Radio Buy service might be announced later this year along with new generation of iPod models that can be expected during September-October period. Till then, we shall have to wait and watch for the official announcements about the next major iOS update.