Apple has been rumored of working on a wearable gadget dubbed as iWatch since the beginning of this year, though no concrete proofs are available on this device. Now Apple has actively filed for trademark on the term iWatch in Japan, Mexico and Taiwan. The Trademark filings have mentioned the product in categories as computers, peripheral devices, clock related product and personal digital assistants. PCworld noted the trademark filing for Mexican and Taiwan.
Though Android based smart watches may not have picked up well in last couple of years, Apple had eyes set on it. Apple has been rumored for working on the similar product dubbed as iWatch since last couple of years. Now the company has filed for a trademark and it is quite obvious that the product is very close to the release.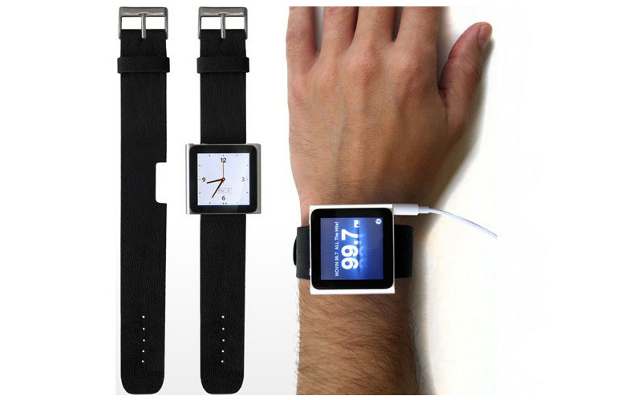 The sixth generation iPod Nano is said to be the real inspiration for the iWatch device. However, the research on the iWatch had been going on before the sixth generation iPod nano was launched.
Apple's chief executive officer Tim Cook had stated that an amazing new hardware can be expected this fall and throughout 2014. Earlier today, Apple announced the second quarter earnings call on July 23 and that is when we can get subtle hints about the upcoming products.
Apple would be betting heavily on the iWatch to work in harmony with the existing lineup of products. Meanwhile, other companies such as Microsoft, Samsung, Google and LG are already working on iWatch rivals at their respective ends.