Apple iPhone X is out and is showing up the 'Out of Stock' message sooner than ever and people seems to be outrageously excited about the new iPhone X (Ten and not X). Accompanying this excitement are a bunch of questions which mostly relates to Apple's courage. While headphone jack was a rather poor decision in the basket, Apple decided to ditch the fingerprint scanner this year and replace it with what has been questioned the most – The Face ID. Now, Apple's Face ID is not a regular software fueled face recognition. Instead, it is powered by hardware which Apple calls 'TrueDepth Camera System'. Before we get into any kind of debate, let's first have a look at how the new Face ID actually work on iPhone X?
How Face ID works?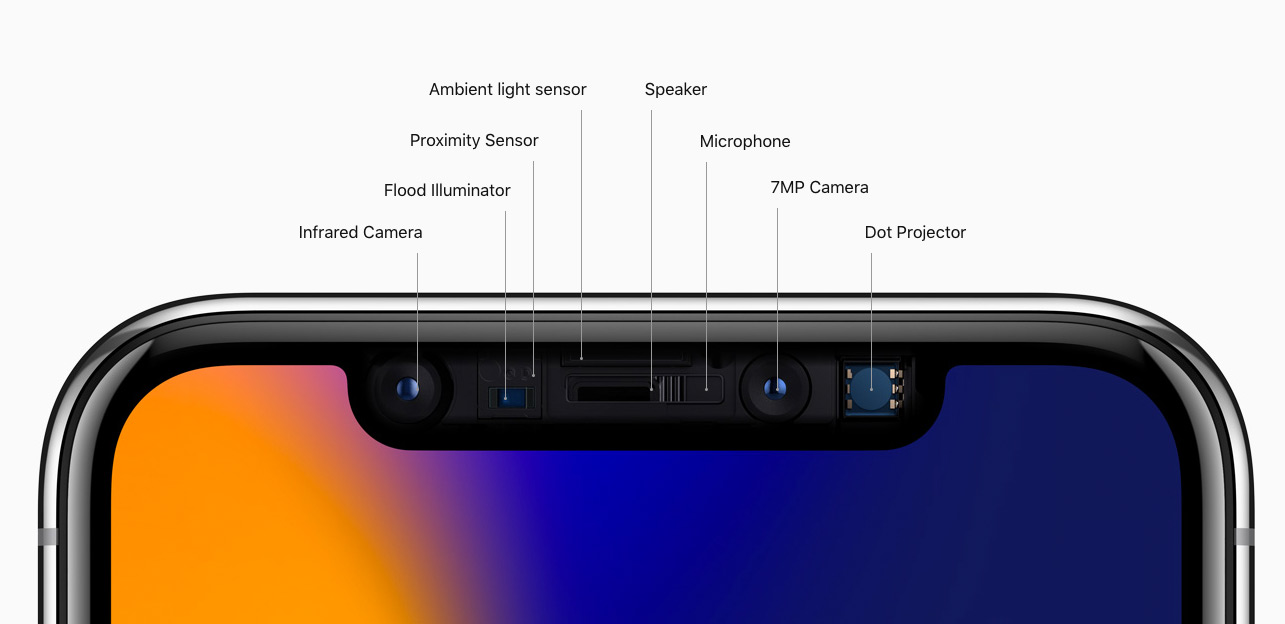 Apart from the 7-megapixel camera and the usual sensors (including ambient light sensor and proximity sensor), Apple has fitted a Flood Illuminator, Infrared Camera and a Dot Projector. The process starts with Flood Illuminator glowing up your face when you glance at the device. The IR Camera then captures an IR image of your face. Further, the dot projector then throws about 30,000 dots to make a 3D image which is then pushed to neural networks to recognize if the image generated is same as saved by the user.
This all happens within seconds and we can't see a thing because our eyes can't capture the IR rays and dot projection. If everything goes well, you will see that little 'Lock' icon unlock on your lock screen. Now, this kind of hardware is not the first attempt. Microsoft introduced its Windows Hello to enable laptops to use this technology to recognize user's faces.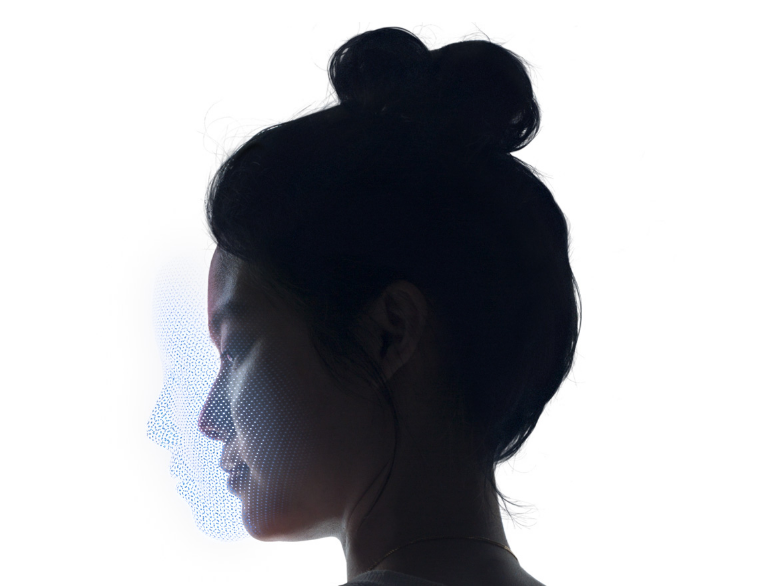 Does it really work?
Well, this is a question which can be only answered by someone who has been actually experiencing this technology. So before jumping in our opinion here is what critics around the world think –
'So far it's been fine and it works as advertised as far as being smart and not easily spoofed' -MKBHD
'Most of the time it works great. It really does just work. You look at your phone, it unlocks. There are a couple of times when it doesn't work just great and you're gonna have to adjust to make it work better but I don't think it's actually that big of a deal.' – The Verge
'Apple's technology is more advanced than anything we've seen before but even when it works perfectly, this tech is still usually less convenient than laying a finger on a home button.' – MrMobile
So, what do you translate from these opinions? Let us know in the comment section below.
If you are not able to conclude anything, here is what we think. Apple's Face ID is a step towards the future and I can't imagine anyone disagreeing to this. But, it is surely not the most convenient way to unlock your smartphone. More than it being slow or inaccurate, it is utterly awkward to hold your smartphone to a specific distance which in this case 25 cm – 30 cm, as claimed by Apple. Further, It also makes it difficult for us to just sneak into our device. It's true, it doesn't work with closed eyes, but our face is something which can be easily reflected in a lot of situations. We haven't had the chance to use the iPhone X in real life but imagining to unlock our phone with face every single time doesn't sound convenient to us. What about you?