Apple is reportedly pushing the release of the iPad mini tablet successor to next year. Meanwhile, Apple is said to have plans of launching a slightly improved version of iPad mini later this year. Taiwan-based supply chain sources noted to DigiTimes that Apple is aiming to use the Retina panel in the iPad mini but that might take a while.
Apple's iPad mini with 7.9 inch LCD display did manage to attract the attention of several users and millions actually bought it. Apple has been planning to bring out the second and better version of the iPad mini tablet. The company plans to pack 2048 x 1536 pixel resolution in the Retina display for the 7.9 inch screen panel size. This display panel will be used in the iPad mini tablet but at this moment, reports of display shortage are flying around.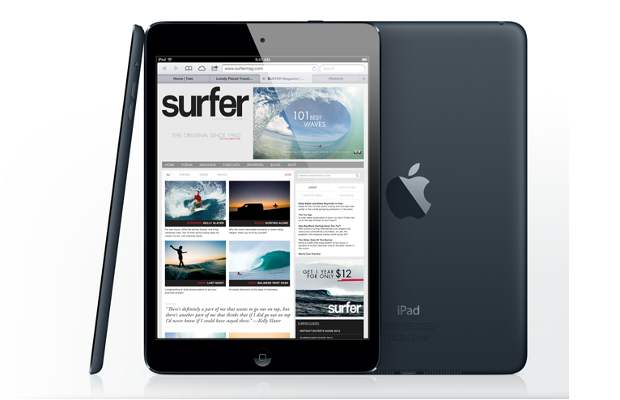 However, sources point out that Apple may not be able to achieve it and hence might be introducing a stop-gap, like a slightly improved version of iPad mini, into the market. This version will be released in the second half of this year. Meanwhile, Apple will continue to work on pushing Retina display to the iPad mini ecosystem.
Apple pushed the multi-touch LED display for the first and second generation models. Only from the third generation onward was the Retina display used. It is quite likely that Apple will follow the same strategy for the iPad mini line-up as well.