It look like Apple is all set to capitalise on the iPad mini tablet as Chinese website ZOL has reported, based on the inputs from supply chain, that the Apple iPad mini 2 is about to hit the production floors with Retina display and Apple A6X mobile processor.
The Apple iPad mini was announced in October this year to compete with the Amazon Kindle Fire HD and Asus Google Nexus 7 tablets. Though the form factor of the iPad mini was certainly appreciated, the hardware specifications appeared bit of yesteryear to the technologically savvy folks. Apple had used the LCD display and older Apple A5 mobile processor.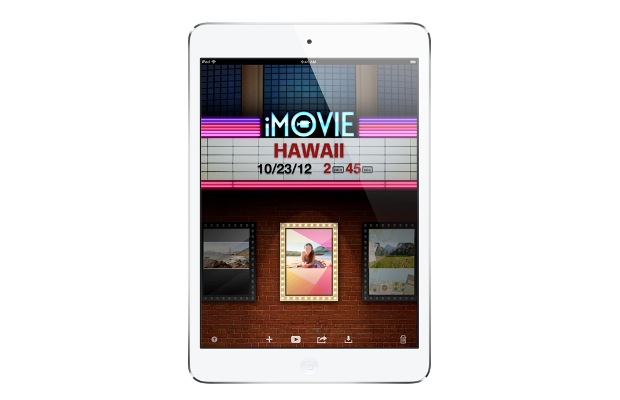 Apple iPad mini 2 is expected to feature a 7.9-inch display with Retina display along with 2048×1536 pixel resolution natively and thereby offering pixel density of 324 pixels per inch. Under the chassis will rest the Apple A6X powerful mobile processor that is used in the fourth generation iPad tablet.
The supply chain sources state that the trial production will take place later this month and the specific release date of the tablet is still unclear. Loaded with amazing hardware and spectacular display, the second generation iPad mini tablet certainly will create some unrest in the 7-inch tablet segment. We expect the release of this tablet by sometime in the middle of the next year or sometime after that.