At a time when India is still mulling to provide students a cheap and incompetent Aakash tablet, China has reportedly ready to equip its students with Apple iPads.
Students in Nanjing city, in east China's Jiangsu province, who plan to study in the United States are told by the school authorities that all newly admitted senior three students will be required to use iPads in class once the new term begins in September, the China Daily has reported.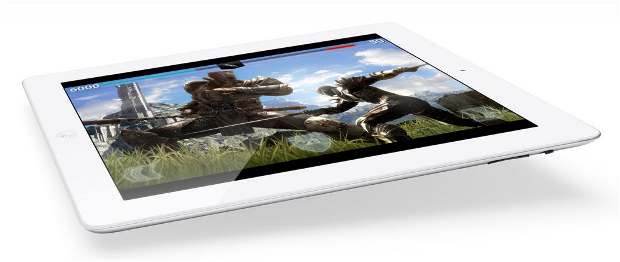 "The policy, which has been discussed extensively online since the announcement, will possibly be extended to all the school's students," the China Daily said.
It is not though known who will pay for the iPads – students or school management or the government.
In contrast to China's iPad, India is still stuck with the low cost Aakash which was heavily criticised by one and all. On Monday, India's Human Resource Minister Kapil Sibal told that the government is mulling to introduce an upgraded version of Aakash tablet in the month of May which will be priced at Rs 2,250.
True, Aakash is lot cheaper than the iPad but the latter is technologically far ahead of the former.