Apple has released an iOS 6.0.2 update for the new iPhone 5 and iPad Mini devices. The Apple Support page does not mention anything in detail except that the update will fix a bug that could impact the WiFi. This update is already rolled out over the air for the respective devices.
Apple recently released the iPad Mini tablet to compete with the Google Nexus 7, Amazon Kindle Fire HD and several tablets in similar category. Apple iPad Mini tablet features a 7.9-inch touchscreen display and packs a dual-core A5 mobile processor. This tablet comes with a dual-band – 2.4 Ghz and 5 Ghz, Wireless Network connectivity option.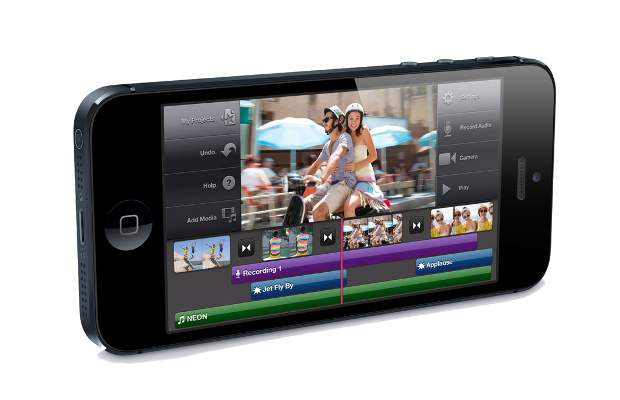 The Apple iPhone 5 features a 4-inch Retina display and houses a dual-core Apple A6 mobile processor. Even the iPhone 5 comes with a dual-band – 2.4 Ghz and 5 Ghz Wireless Connectivity option.
Apple's new iOS 6.0.2 update caters only for these two devices with dual-band Wi-Fi support.
The new iOS 6.0.2 update can be downloaded over the air.