Apple recently released the iOS 6.0.2 update to fix a potential WiFi issue in the iPhone 5 and the iPad Mini tablet. Those who applied the update expected smoother experience but were surprised to discover faster battery drain. TidBits writer Adam C Engst noted that after installing the iOS 6.0.2 update, the iPhone battery drained significantly faster than earlier.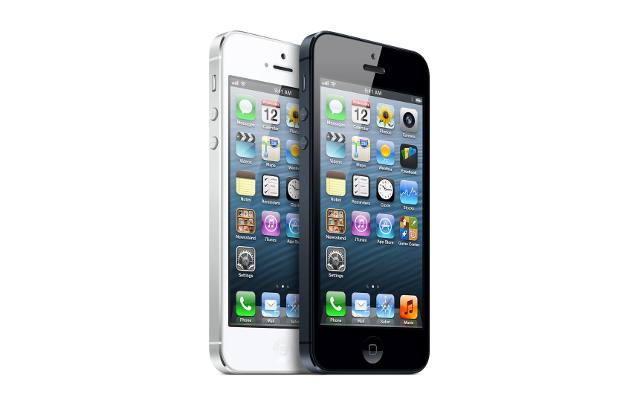 Significant number of users have reported about the heavy battery drain at the Apple Discussions forum. It is surprising because in the same thread there are number of users who post that the battery life has not been affected.
Software updates to fix issues have always been tricky for the Apple and its devices. Users of iPhone 5 and iPad Mini in India should thus report if they have noticed any change in the battery life or other behaviour after iOS 6.0.2 update.