Apple's plans to add Notes and Reminder apps to its web service iCloud.com were reported two months ago. With the announcement of the iOS 6, Apple has opened up the iCloud.com Beta portal for the developers for testing apps and services.
MacRumors pointed out that the iCloud.com Beta portal includes the web-versions of the Notes and Reminders app as well. We expect these two web apps to be available after the roll out of the iOS 6 software update for the masses.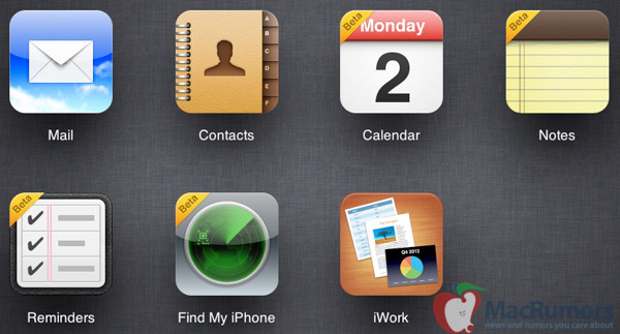 Apple has formally shut down the MobileMe service and now all those users as well as the new ones will have to user the iCloud.com – new cloud storage service that brings in several features. Apart from taking backup of data and files, the new iCloud.com will also bring host of improvements for the iOS based device owners.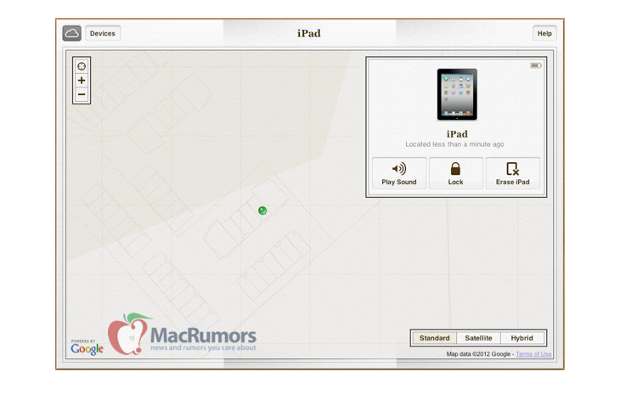 The new Find My Phone has been tweaked to appear more polished and Apple has also added battery icon to the interface. Other apps that carry the beta tag include Calendar, Notes and Reminder. The Notes and Reminder would be web-based editable version. Users will be able to create, edit and delete Notes from the app and also the same goes for the Reminders.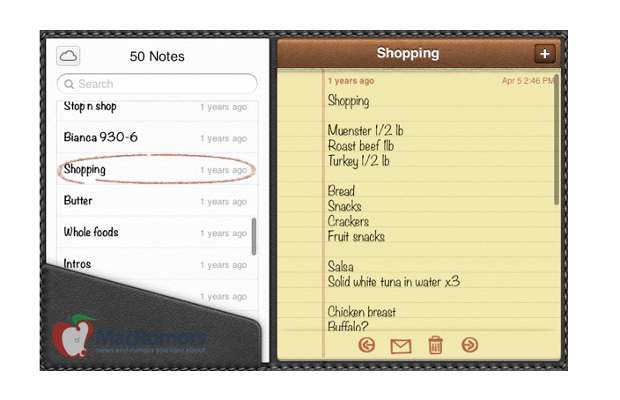 Currently, the iCloud.com website works smoothly on the Apple Safari and is limited to other desktop based browsers. Apparently, it is practically close to unusable with the native Android browser or even the Opera Mobile for that matter. Goes without saying how Apple likes to keep their products and services confined only the Mac-iOS ecosystem only. At least the services like Find My Phone should be made usable on any other location services supporting browser.
Apple has not promised any exact release date for the iOS 6 with its host of new features. Only after the iOS 6 is made available, we can expect to see the updated iCloud.com website.